International Women's Day 2022
by: Boylan Lawyers
International Women's Day is about celebrating women's achievements, raising awareness against bias, and taking action for equality. The theme for this year is #BreakTheBias.
One of the incredible things about International Women's Day is how it can be interpreted differently by each person celebrating it. That's why we asked the women at Boylan Lawyers "what does #BreakTheBias mean to you?" Here are their answers…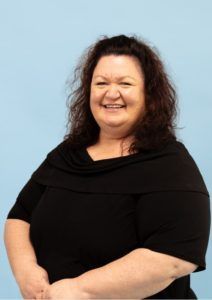 Ensuring diversity, respect and equal opportunities for each and every individual however they identify – Naomi Bennier
I am a sensitive person and I think my sensitivity should not be used to judge me, but rather be seen as part of my ability. Being sensitive in the legal profession isn't a hindrance, but a way to connect and humanise our work. It is a good feeling to work in a business where it is seen this way too. – Rianie Huggins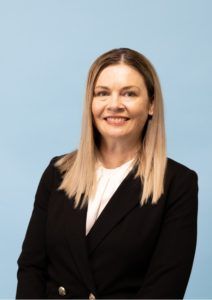 To me the #Breakthebias theme is all about taking action. We all know gender bias continues to exist but real change can only happen by calling it out when it occurs. – Samantha Kelly
#breakthebias means coming together in support of one another to live our life to the highest potential. By supporting one another we can take pragmatic action, incorporate disciplinary habits, and move unapologetically and confidently towards our goals and dreams to shatter glass ceilings and break biases. Happy International Women's Day. – Lucinda Nicholas
To me, the theme #Breakthebias encourages us to listen and appreciate every person who identifies as a woman. We have a responsibility to lift all women, especially women of colour, women with disabilities, and queer or trans women. On a personal level, it is my responsibility to educate myself of the differing levels of equality that exists across our gender and continuously check my priviledge. – Ellie Watford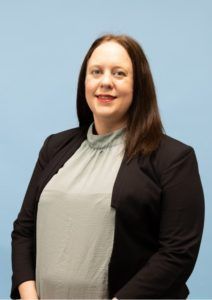 #Breakthebias to me means a world without Gender dynamics. A world where my thoughts, views, and opinions are valued for what they are, and not dismissed up front because I am not the right gender. – Pamela Badcock
#Breakthebias encourages me to be grateful for all the strong and determined women who have forged a path. I look forward to continuing to support women in breaking the bias for decades to come. – Simone Cureton
International Women's Day is to acknowledge that we are seen, heard and recognised as equals – a celebration of what we have achieved to date and the bravery needed to continue to call for change in how we represent and how we are represented in family, political and social landscapes. – Sharon McMahon
You can learn more about International Women's Day here.