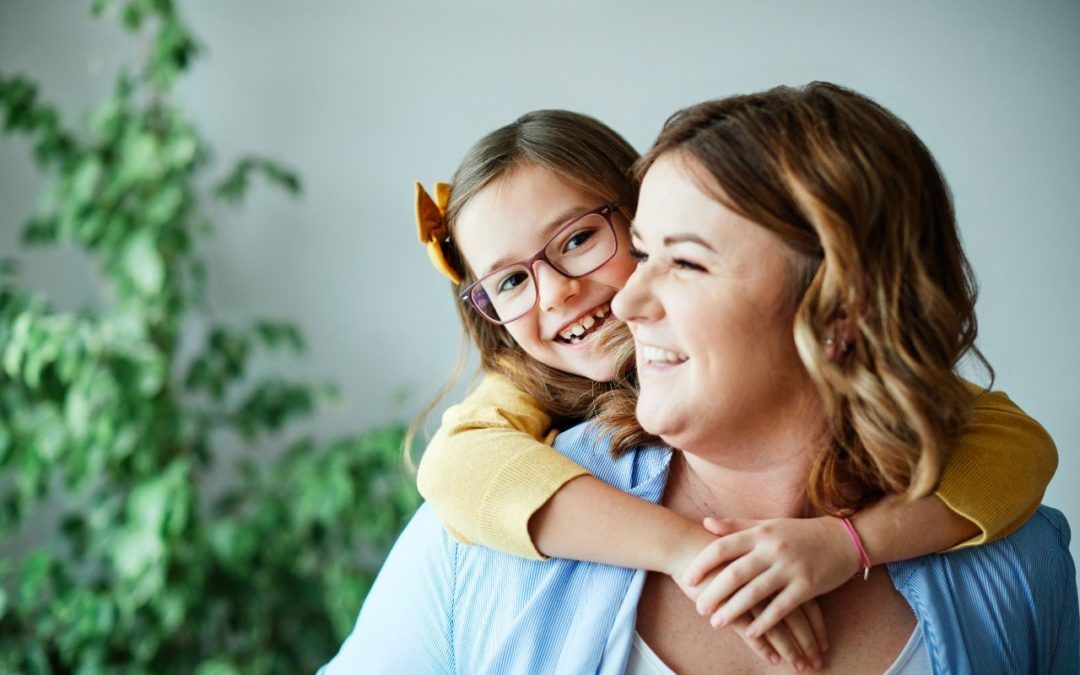 By Rianie Huggins, Associate Boylan Lawyers
A new year brings a fresh start for many. In the world of family law, this means I am approached by couples looking to divorce after the stresses of the Christmas season. Many couples stay together and 'bunker-down' through the Christmas period, often for their children. However, when the new year arrives, they decide they can't go on. 
Deciding to divorce is a tough decision, but also a decision that takes bravery to believe you are making the right choices for your future. As a family lawyer it is my job to support couples through the next steps. Here are five steps typically involved in the divorce process. 
1. Get advice: First and foremost, it is important you receive quality advice from a family lawyer. They will help you create a plan that is specific to your personal needs and situation. Your lawyer may also direct you to speak with an accountant or financial planner.  
2. Property settlement: Find out what assets, debts and financial resources are up for negotiation regardless of who brought them into the relationship. Your lawyer will likely organise valuations and reports required to settle your property or distribute assets.  
3. Parenting Arrangements: Work with your family lawyer how much time each parent receives with the children.  
4. Wills and estate planning: Divorce automatically revokes a will. Before you settle, make sure you protect your assets, and your future wishes with a fresh will and estate planning. Not updating your will as a divorced person can lead to disputed estates in the future.   
5. Conveyancing and asset transfer: If you decide to sell the assets you own or purchase new assets, you will need help from a conveyancer that can guide you through the process.  
The success of negotiations will determine whether you and your ex settle or go to court. The court process is extensive and can be time consuming. Once negotiations or court matters are settled, you can organise conveyancing of the matrimonial home and other assets. You can also settle payments for financial distributions. Once this is complete, the process is now over, and you can take a breath.  
The above process is stressful, which is why it's important to have the right team behind you. Boylan Lawyers can support you through every step of your separation plan. Our family law team has a combined 86 years' experience. Get a free 30-minute consultation by calling (08) 8632 2777 or email admin@boylanlawyers.com.au.  
Rianie Huggins, Associate Boylan Lawyers
Rianie Huggins is an Associate at Boylan Lawyers who specialises in family law, estate planning, probate, trusts and more. Rianie has extensive international and local experience in law. She loves being part of the Strathalbyn community and enjoys seeing the unique offerings from talented Artisans throughout the Adelaide Hills and surrounds.