Boylan Lawyers
South Australia
Over 130 years of protecting the rights of people in our community
Adelaide, Port Pirie, Strathalbyn, Victor Harbor, Port Augusta
Adelaide-based law firm with 130+ years of practice
Boylan Lawyers has a
proud history spanning more than 130 years
servicing clients across South Australia.
Boylan Lawyers is a law firm which services many areas of law including family law matters, employment law, conveyancing and property settlement, wills and estates, workers compensation, commercial law and more. >> Read more about our Family Law Lawyers. >> Read more about our Estate Law Lawyers.
We are committed to protecting the legal rights of all South Australians and Tasmanians. We represent individuals, families, employees, retirees, professionals, farmers and small business owners.
We put people first.
Our team can assist across a range of legal matters with our extensive knowledge and expertise. Whilst our services are affordable, we do not compromise on quality of legal advice or services provided.
Contact the team at Boylan Lawyers to help you resolve your legal issues today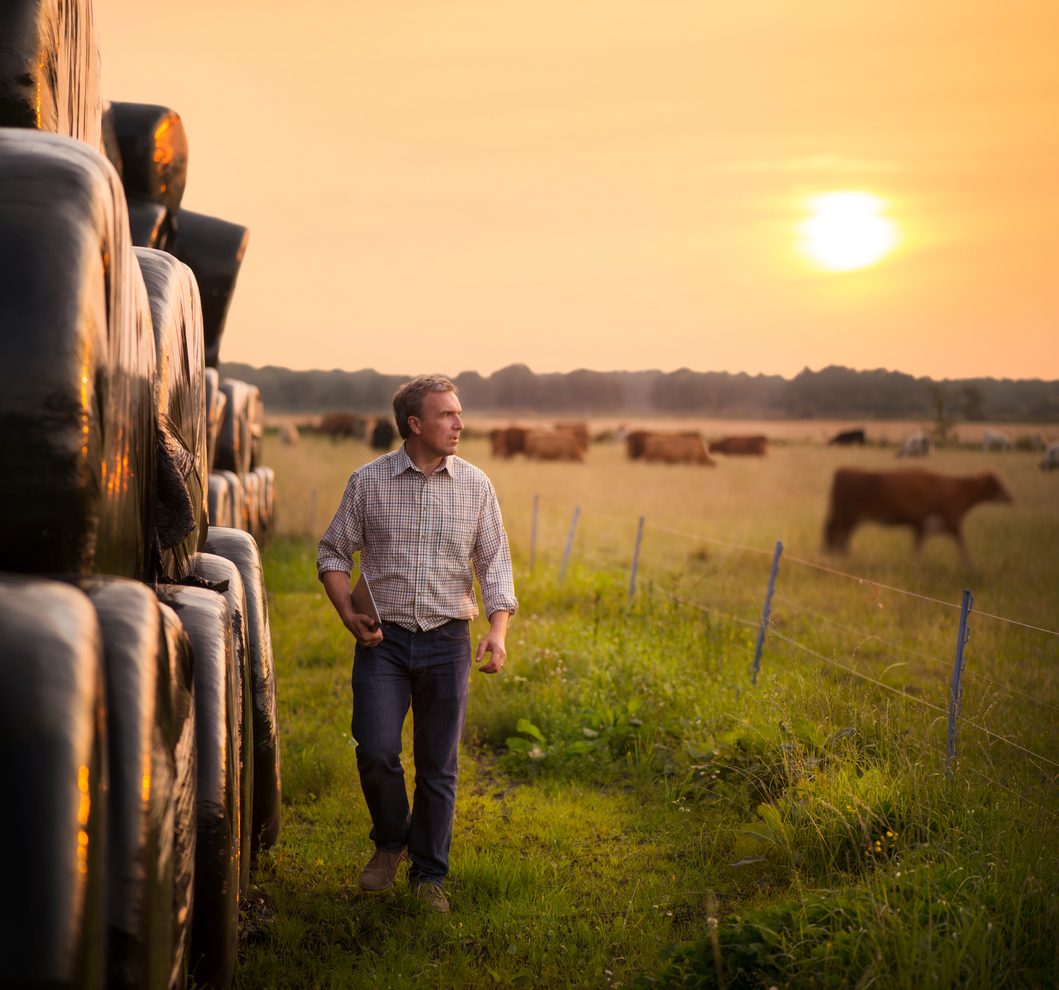 Servicing Clients in
South Australia
We help people living in metro, regional and remote locations across South Australia and Tasmania.
Boylan Lawyers has offices in central Adelaide as well as regional offices in Port Pirie, Victor Harbor, Strathalbyn.
We help people from all backgrounds to achieve the best outcome with their legal matters.
We help farmers that own stations the size of Singapore experiencing intergenerational farming and property disputes.
We help couples work through their divorce and create a plan for the future by clarifying what will happen with their children and assets along with child support and living arrangements.
We help families plan for their future with comprehensive estate planning and administration.
We help families in dispute work through their estate to come to a fair and reasonable outcome.
We help workers claim for compensation after a physical or stress injury from work.
We help people claim for lump sum compensation and hearing aids for deafness caused by working in a noisy job.
We are trusted Adelaide lawyers who protect people's rights across regional South Australia and Tasmania, we are here to help the community. We are here to help you.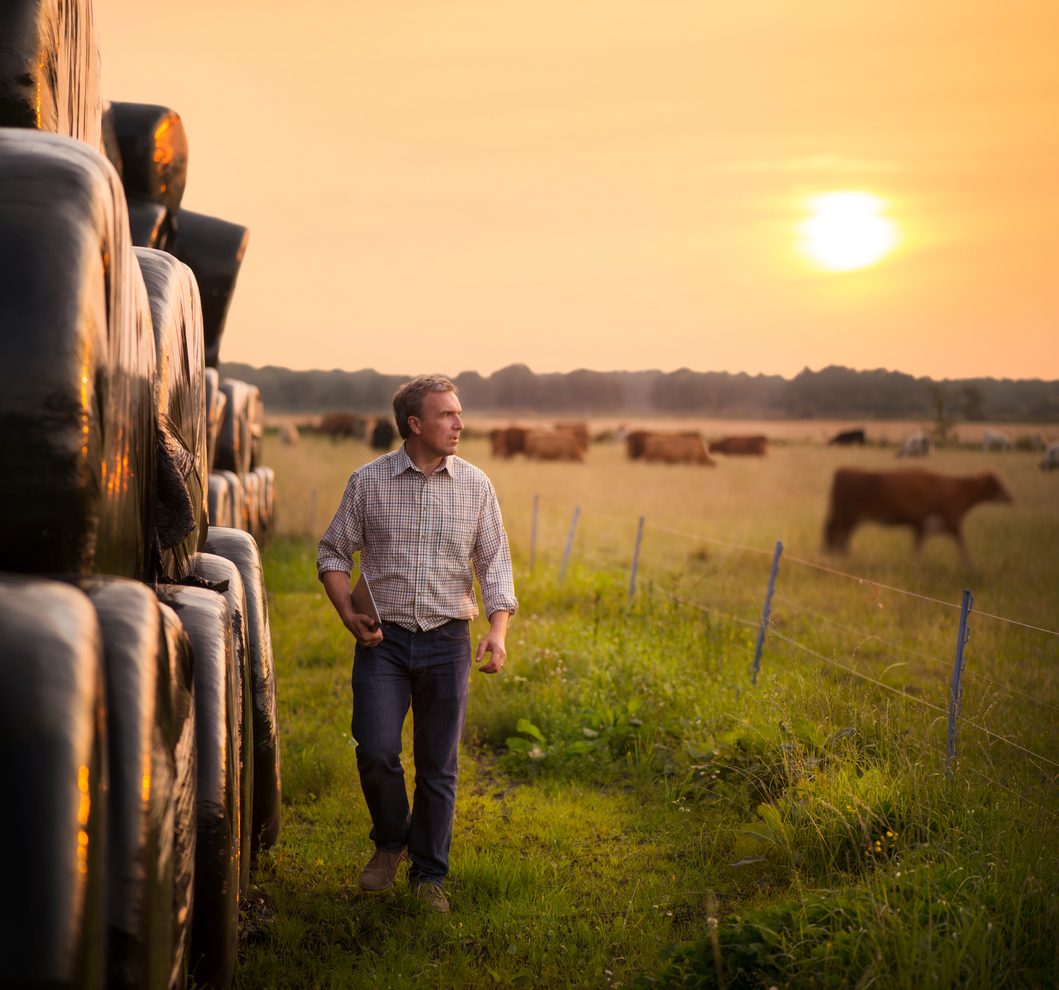 Boylan Lawyers has a long history dating back to 1875.
Our law firm was founded in Strathalbyn in 1875 by Edward Jones Tucker, the Mayor of Strathalbyn. Mr Tucker owned a bustling law firm which laid the foundation of Boylan Lawyers.
We have a history of collaborating with some of the most credible and renowned legal minds in South Australia.
Today, Boylan Lawyers has several offices spread across the metro, regional and remote South Australia with almost 50 staff.
Servicing clients in South Australia and Tasmania.
Industry Association and Awards