Noise Induced Hearing Loss
Have you ever been exposed to noise at work?
Noise Induced Hearing Loss Claims.
You may be entitled to payment of your medical expenses, a supplement to your income, or even a lump sum settlement

YOUR HEARING LOSS LAWYERS
Anthony Parker
Senior Associate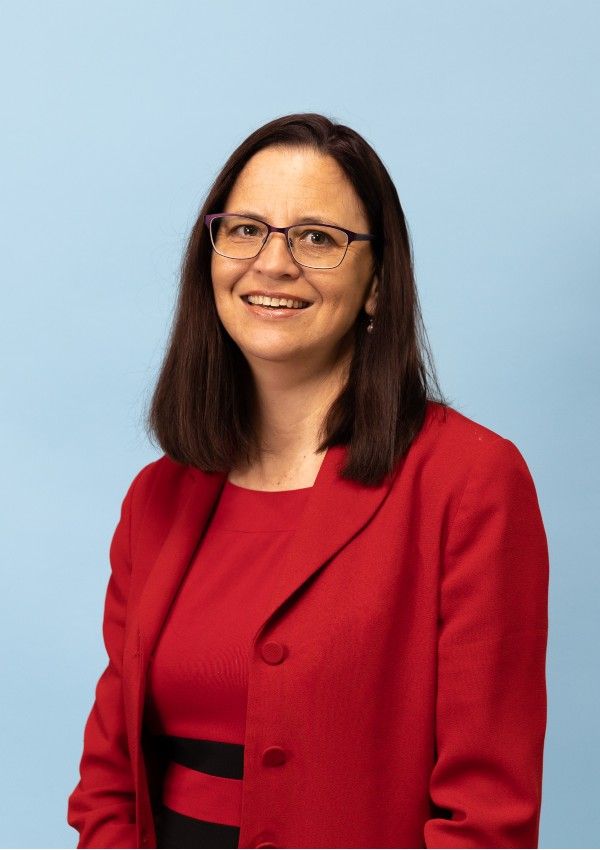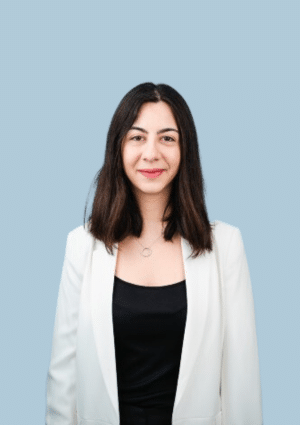 Hadeel Al-Dabbas
Associate
Thanks to Boylan Lawyers, I now have hearing aids and don't need to keep saying "What? What?". My ability to hear has dramatically improved, and I can actually have a proper conversation! The compensation was just a bonus, and I can also get new hearing aids every 5 years. I would absolutely recommend Boylan Lawyers, my lawyer Elias was excellent. I am very appreciative of the team's assistance, they would always take my call or make time to get back to me.
My husband, Graham, was thankful that he was able to get good quality hearing aids (which is all he really wanted out of the claim), but when we were told that he may be entitled to a bit of compensation and is now receiving it, that was the icing on the cake. We dealt with Spiros, Graham's lawyer, who was very helpful and professional. Everything went very smoothly. The difference the outcome of the claim has made to my husband's life is overwhelming. He can now hear so much better because of the quality hearing aids. It has also made a big difference to my life, as I don't have to keep repeating myself over and over again. I would certainly recommend Boylan Lawyers because of their professionalism and promptness in getting things done
Workplace Hearing Loss FAQ
Have you ever been exposed to noise at work?
Helping injured workers make claims for compensation is the biggest area of our practice. We have the experience and expertise that can assist you in any type of injury that you might have suffered.
We don't shy away from difficult claims. Even if the people you worked for are no longer in business, or if you worked for yourself, or if you have not worked for years, you may still have a claim.
We understand that most people don't want to fight for their rights and get a large legal bill at the end that makes them question whether it was worth it. That's why we aim to get you the most out of your entitlements while keeping our services affordable.
We handle claims against South Australian employers and national employers. This includes claims made by military personnel.
We operate on a No Win, No Fee basis, so if you don't receive a lump sum payment, you won't be out of pocket.
I have workplace hearing loss, am I entitled to compensation?
Yes – if you have ever been exposed to noise at work recently or in the past, you may have a claim for hearing loss compensation.
We deal constantly in claims for noise-induced hearing loss so you can be comfortable in having us handle your claim. You may be entitled to medical expenses, such as payment for hearing aids, as well as a potential lump sum payment.
If you have retired, or are about to retire, then now is going to be the best time for you to make a claim for hearing loss. Making a claim while you are still working or within 2 years of retirement puts you in the best position to pursue your claim and be successful.
Some questions we'll ask:
Are you still working, or have you retired? If so, we'll need to know the year of your retirement.
Do you have tinnitus?
Have you ever had a hearing loss claim in the past? If yes, when was the claim, and did you receive a lump sum settlement?
Who is the most recent noisy South Australian employer that you've worked for?
Have you ever had a hearing test? If so, do you have the result?
We have a full Hearing Loss form above for you to fill out so we can gather as much information as possible to be suit your needs.