Wills and Estates Lawyers Adelaide, SA
Thinking about estate planning to secure your family's assets?
Looking to make a legal Will in South Australia so you safely pass your assets and business to your chosen beneficiaries?
Our team are experienced lawyers for Wills and Estates who can help you create an estate plan for your situation. This includes the creation of Wills and trusts that take taxes and jointly owned assets into account. Our trusted legal services and advice will help you to select the best tools for protecting your family's assets for future generations.
YOUR EXPERIENCED
WILLS AND ESTATES LAWYERS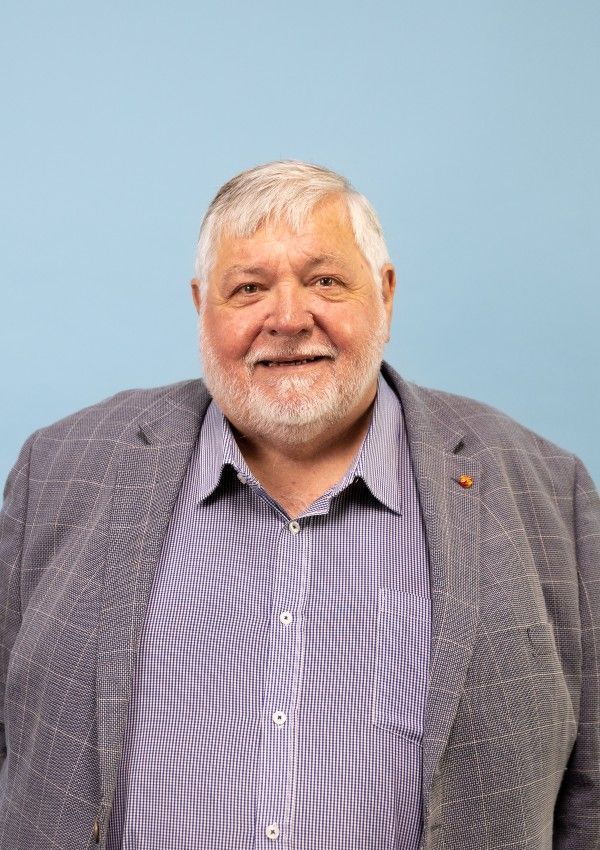 Paul Boylan
Senior Partner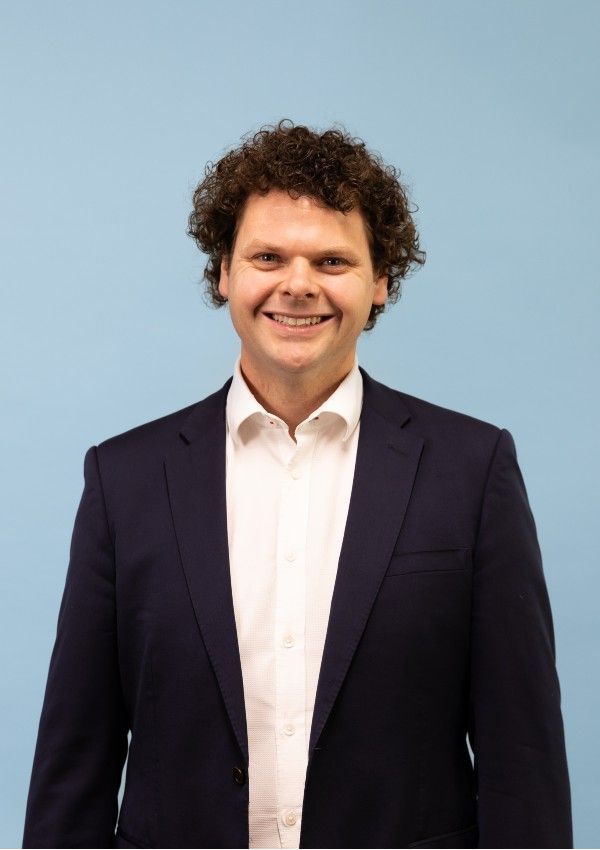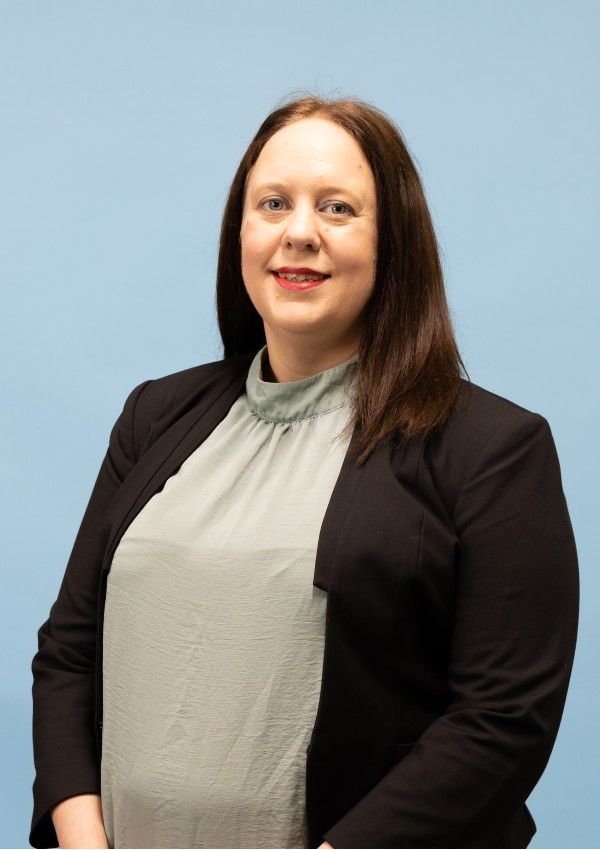 Pamela Badcock
Senior Associate
Anthony Parker
Senior Associate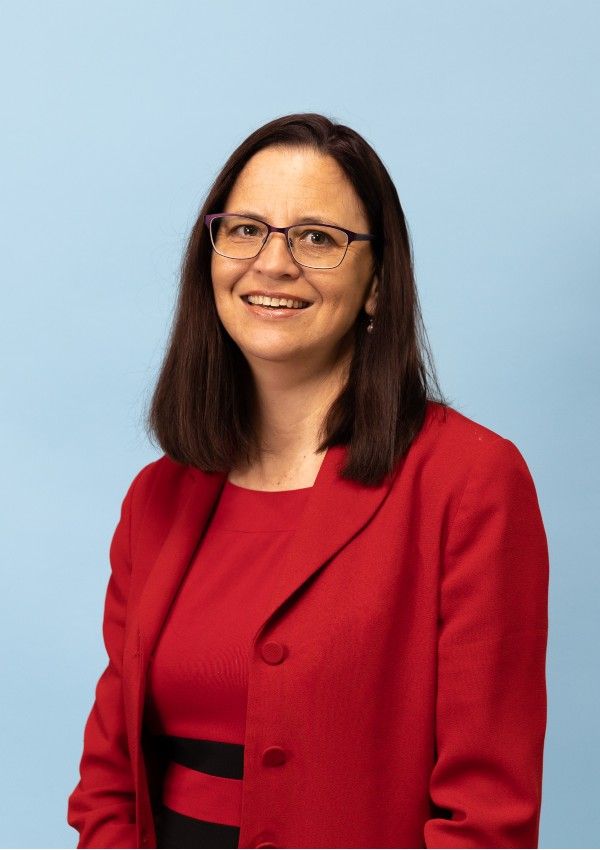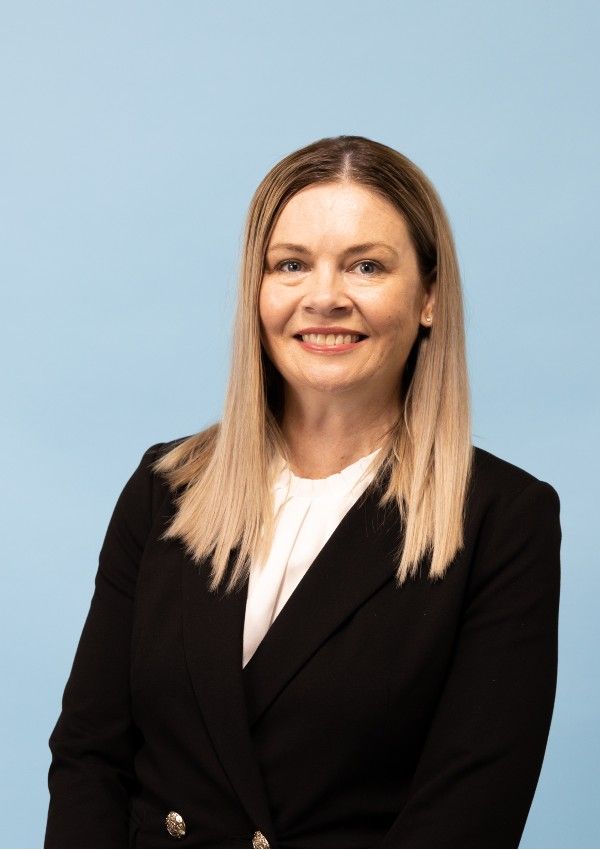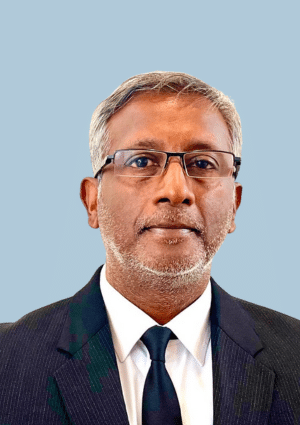 FREQUENTLY ASKED QUESTIONS
Why make a Will?
By making a Will you ensure that after your death your assets are distributed to whom you choose in the way you want. Only by having a legally binding Will can you be certain that your legal and financial affairs are in order.
If you do not have a Will in South Australia, the Administration and Probate Act sets out the way in which your assets will be distributed. This distribution could cause hardship to your family and be contrary to your wishes.
If you die without a Will and leave a husband or wife and young children, your husband or wife is not automatically entitled to the whole of your estate. He or she will receive only the first $10,000.00 and half the balance of your property. Your children receive the other half which is tied up with the PUBLIC TRUSTEE until the children turn 18. In such a case it could make it very difficult for your family to exist.
Whatever your family circumstances or estate planning needs, you will find an experienced Estates and Wills lawyer in Adelaide or regional SA to help you. Learn more about our Wills and Estates team.
Who may make a Will?
Any person over the age of 18 can use our Wills and Estates services. It's after this age that a Will can be created and it can be altered at any time. In certain very limited circumstances, a person under the age of 18 can make a Will.
Marriage automatically revokes a legal Will in Adelaide and across the state. A separation from your husband or wife does not. However, divorce does affect your Will but does not revoke it.
Our specialist wills and estates team advise that you should consider making a Will as soon as you marry and changing your Will as soon as you separate from your partner.
However, it can be highly emotional to change a legal Will in South Australia at such a turbulent time in someone's life. That's when a specialist Wills and Estates Lawyer will guide you through the process so you have peace of mind over your decisions and your future.
Our trusted Wills Lawyers in Adelaide and throughout SA adhere to all Professional Standards Legislation, acts and regulations to provide you with the right advice for your circumstances. Let us assist you with the right lawyer for Wills in Adelaide or regional SA.
Beware the "home-made" Will
The "do-it-yourself Will" can often be worse than no Will at all and may in the end result in heartache and expense for those you leave behind.
There are certain legal requirements that must be followed when making an updated or new Will. Many "home-made" Wills fail wholly or partly because these are not observed which can lead to inheritance claims and contested estates. 
Contested Wills are common in South Australia. A homemade Will that does not comply with the Wills Act could lead to additional costs and trauma for loved ones fighting for their inheritance claims or contesting the Will.
This can result in the Will having to be interpreted by the Court, which could decide that someone not of your choice may receive or share in the distribution of your assets.
Your Will is an important legal document. When it is properly executed with the help of one of our lawyers specialising in Wills in Adelaide and regional SA, you can be sure that every area of our state's complicated Wills Act has been followed.
Who should be my Executor?
Our Wills and Estate legal specialists can advise you on selecting the legal personal representative for your estate. Although we may have helped when making the Will from Adelaide or one of our regional offices, you do not have to appoint us as your executor. You may appoint members of your family, friends, professional advisers or a Trustee Company. There is nothing to prevent a beneficiary from being an executor.
Our Wills and Estates Adelaide team can assist your executor. This assistance can be invaluable, guiding the executor as to what needs to be done and the necessary steps to be taken to ensure the wishes of the deceased person are fulfilled. Therefore it is not essential that your executor have any legal or business training.
If you have a query about Wills and Estates in Adelaide or throughout the state, or if you have an existing Will that is out of date, speak to our law firm today. 
What does a Trustee Company Will cost?
A Trustee Company, including the Public Trustee, may prepare a Will for you for only a small fee or without charging at all. But in doing so the Trustee Company usually names itself as an executor of the Will which entitles the Trustee Company to charge your estate after you die for being an executor. The charge is normally a percentage of your estate.
Our Wills and Estates team includes specialists who have experience in Family Law and Commercial Law matters when it comes to Trustee Company legislation.  Talk to our Adelaide lawyers; Wills, Trusts and Estate Planning specialists who can help.
Preparation of your legal Will in Adelaide
When you consult our Wills and Estate Lawyers in Adelaide or regional SA, we will discuss all your legal and financial matters for making a will including:
Who to appoint as your executor.

Who to appoint as guardian of your minor children including infants.

What assets you can dispose of by your Will.

What liabilities you need to provide for by your Will.

Who you wish to benefit from your Will and how they will benefit.

Whether your wishes can be challenged in court after your death.

The powers and directions you should give to your executor.

Who you wish to appoint as your enduring power of attorney.

What advance care directives are and what you need to consider when drafting an advance care directive for your own life.

When to consider Testamentary Trusts

Where to keep your Will.

Any legal fees. 
We are trained to handle the intricacies of simple Wills and more complex Wills and can give you unbiased and objective opinions as to the way you should go about disposing of your assets. Contact us to assist in the making of your Will in Adelaide or South Australian wide.
What legal costs must your estate bear?
Financial matters are always top of mind when dealing with the distribution of the assets of a deceased person's estate.
Upon your death your executor can instruct us or any other lawyer to act on his or her behalf in the administration of your estate. The costs of administering and winding up your estate will depend on the way your affairs have been arranged and the time taken which would often total much less than 1% of the gross value of the estate.
If you have selected a Trustee Company or Public Trustee as executor, there is a sliding scale of charges based upon the gross value of the estate, which can be as high as 6%. An estate of a gross value of $100,000 could attract a commission of up to 6%, plus out of pocket expenses. A commission is also payable at a rate of up to 7.5% each year on monies collected on behalf of your estate.
Get the best value in service and price with Boylan Lawyers. Our Adelaide lawyers for Wills and Estates are leaders in their field. 
* you get the right advice that will save your family in the future;
* we charge fixed fees for tailored Wills;
* we give a discount to students, pensioners and current clients; and
* we don't charge extra for securely storing your documents.
Our charges for Adelaide estate administration and planning can be found here.
What should you do?
If you have a query about Wills and Estates in South Australia, or if you have a Will that is out of date, speak to our law firm today. Whatever your circumstances, the experienced Adelaide Wills and estate planning lawyers on our Boylan Lawyers team can help.