Trusted Child Custody Lawyers Adelaide & South Australia
Child Support Lawyers
Throughout divorce proceedings, the welfare of your children is always the number one priority.
Here at Boylan Lawyers, we guide you through each step of the child support process. We can offer independent legal advice and work with you to find the best outcome for you and your child or children. We understand the child support assessment process, and can help with binding child support agreements. Contact us today, and we can help with any child support-related questions.
)" class="et_pb_video_overlay et_multi_view_hidden">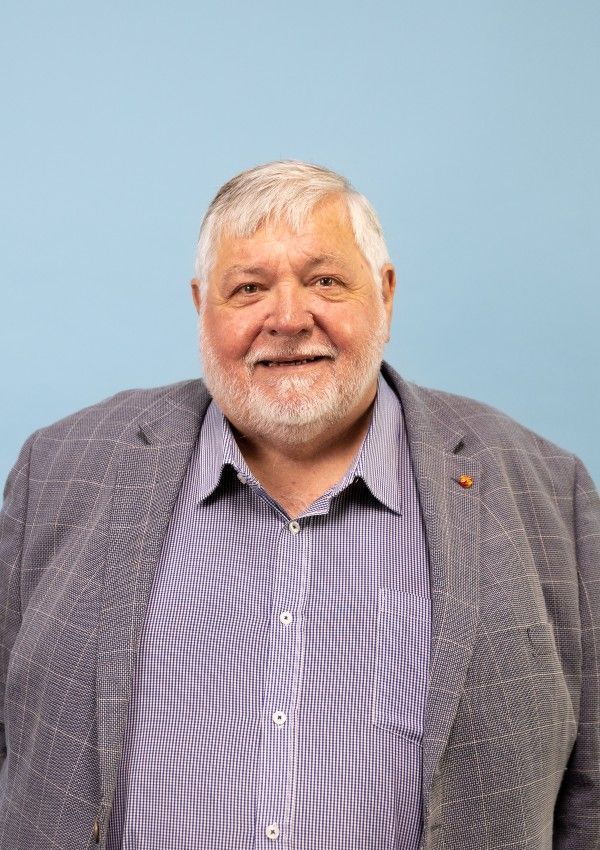 Paul Boylan
Senior Partner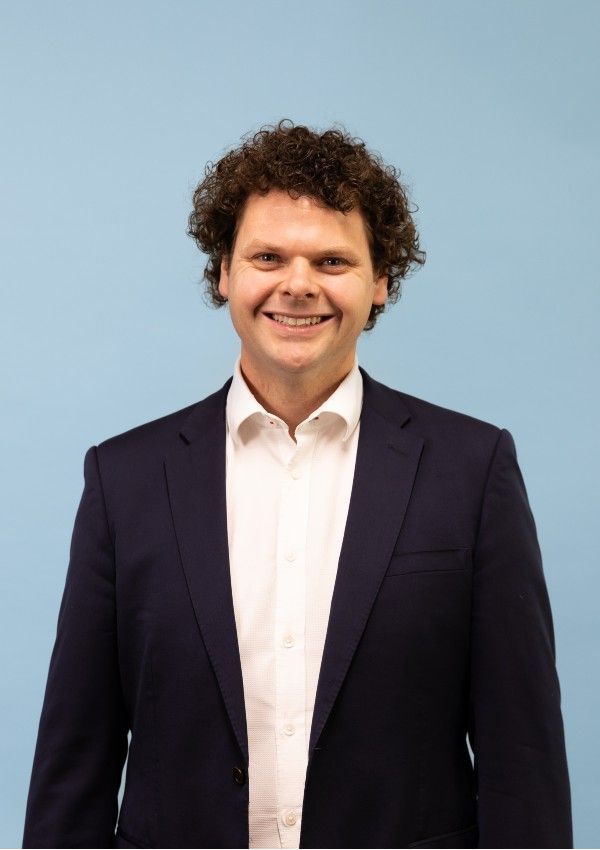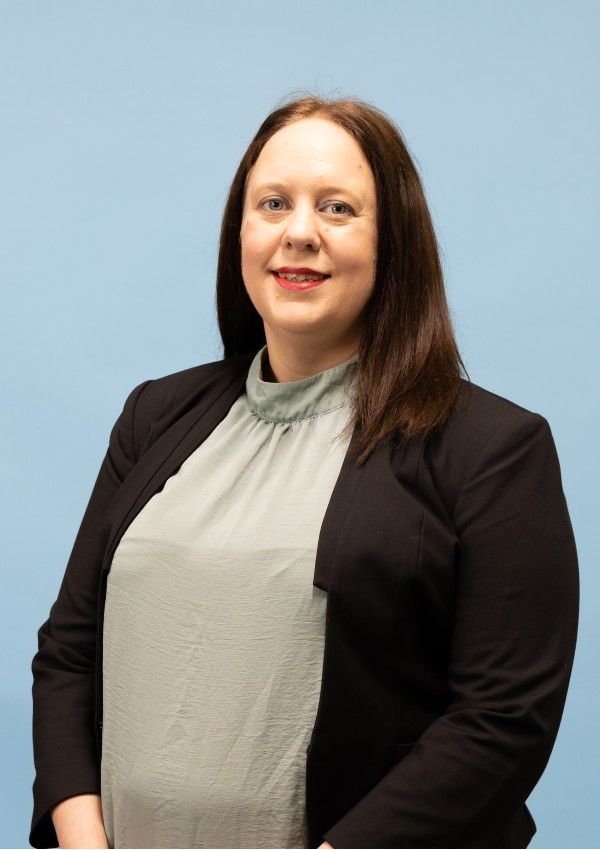 Pamela Badcock
Senior Associate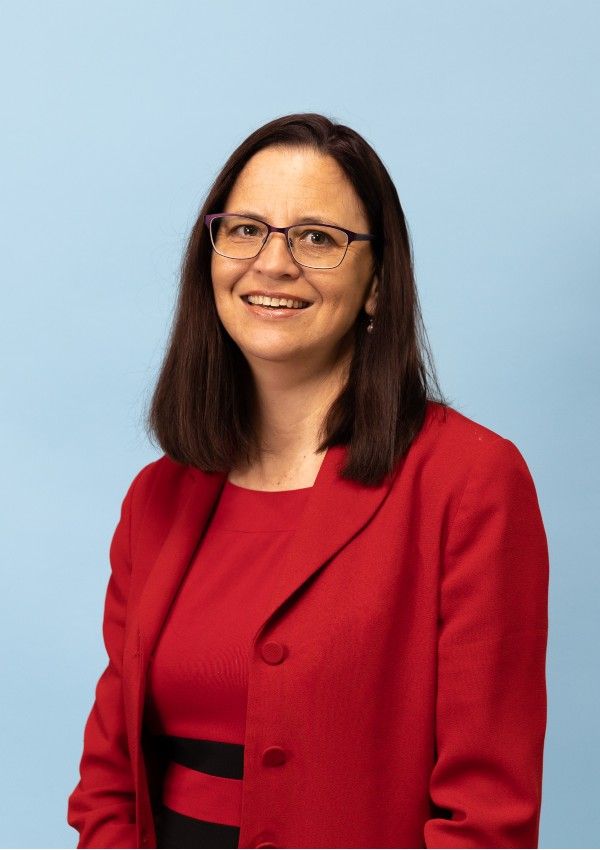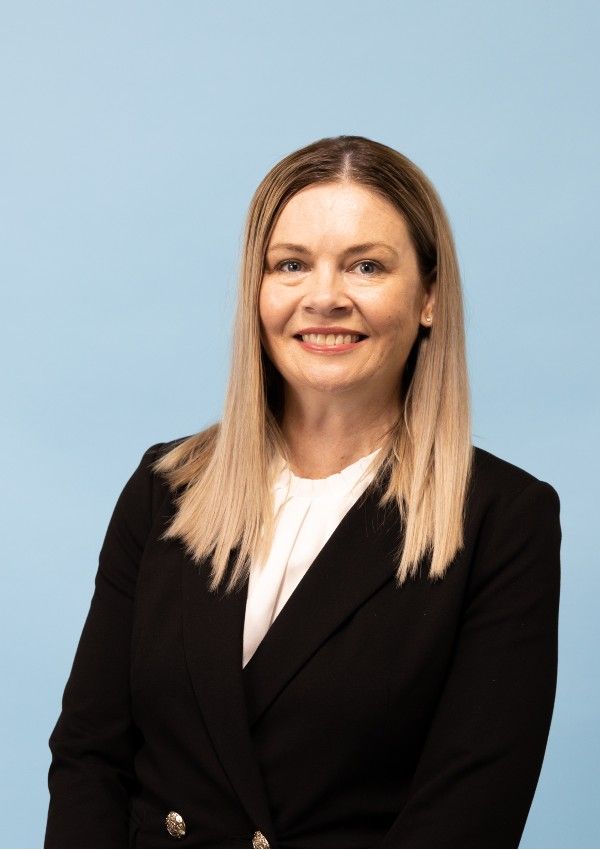 Children's Custody Lawyers Adelaide & South Australia
Entering a Child Custody Battle or seeking advice about Child Support Payments?
At Boylan Lawyers, our team of experienced child support lawyers commit to ensuring you feel supported, understood and respected. Our expertise will seamlessly guide you on the legal issues relevant to child custody and child support assessments. Our experience will help you find a clear path forward on all child support matters.
Family Law Child Custody FAQs
How can we help with your child custody battle?
If you and your ex partner fail to agree on the care arrangements for your children, one or both parents are eligible to apply for a Court Order to decide what is best for the child. When a Court makes orders surrounding the care and child support required for your children, this is called a Parenting Order. These orders are legally binding and each parent must follow them or risk legal penalty.
Do the children have to divide their time between both parents?
After the childrens' ages have been considered, they will often live with the primary care-giver, while also spending time with their other parent. Both parents are viewed as equally responsible for their children; however, this does not mean that the children live with each parent for equal amounts of time.
The circumstances around the living arrangements for the children may evolve as they grow older. Boylan Lawyers can guide you on how to best protect and support your children through their living arrangements.
What is a Consent Order in Family Law?
If you and your ex-partner come to a mutual arrangement about how to care for your child or children, you can apply for consent orders. Consent orders are court orders that define what both parents have to do while caring for their children. They have the same level of authority as other legal orders made by a judge.
Therefore, by breaking a consent order, you are breaking the law, and you could receive a penalty.
How does child support assessment work?
Once the family court has ascertained that each party is in fact the parent of the child/children, it will conduct a child support assessment to determine which parent receives child support and which parent pays.
A child support assessment takes into account the individual income of each parent and then the income of the two parents combined. If the percentage of time one parent cares for the child is greater than their percentage of the shared income, they are eligible for child support payments.
Inversely, if the percentage of time spent with the child is less than their percentage of the combined income, then they are required to make child support payments. Child support agreements are typically in place for up to 15 months. Our child support team can advise you on how much child support you are entitled to as part of a child maintenance agreement.
I wish to retain the house and care of the children. Is this possible?
Boylan Lawyers are here to support you through the negotiation of your property assets with family law matters. We always seek to ensure that you receive the best arrangements for your children, your employment and your financial security into the future.
Speak to our team of expert family custody lawyers for more information. We can also support you through the conveyancing process of the matrimonial home, and other assets if applicable.
The other parent will no longer pay child support. What can I do?
If payments cease from the paying parent, the Child Support Agency/Registrar has the power to acquire the owed amount. There are several different ways this can occur:
Liaising with the paying parent's employer to transfer the owed amount directly to Services Australia.
Accessing social security benefits and Family Tax Benefits to retrieve owed funds.
Deducting the owed amount from the paying parent's tax return.
If the Child Support Agency cannot acquire payment via administrative action, then both the agency or the owed parent can apply for a court order to enforce the debt.
Useful Information Links
You may need help dealing with a mix of emotions, making choices about what to do next, and understanding the services or resources available to you.
Relationships Australia offer several comprehensive publications to answer many of your questions, and to direct you to a wide array of services:
Women and Separation: Managing New Horizons
Men and Separation: Navigating the Future
What about the Children?
The Department of Human Services can refer you to services and support groups, as well as provide access to various information resources.
Support Services – Separated Families
Family Relationships Online, an Australian Government initiative, facilitates access to a range of services to help families manage relationship issues, including guiding families about arrangements for children after parents separate.>
Beyond Blue, helps you navigate and cope with the challenging emotions that can occur during separation.
ASIC's MoneySmart, provides trusted guidance on managing your finances after separation.