Motor Vehicle Accident (MVA)
Have you had a Motor Vehicle accident? What you need to know.
If you have been injured in a car accident, quick legal advice can help you assess whether you are entitled to compensation.
YOUR MOTOR VEHICLE ACCIDENT LAWYERS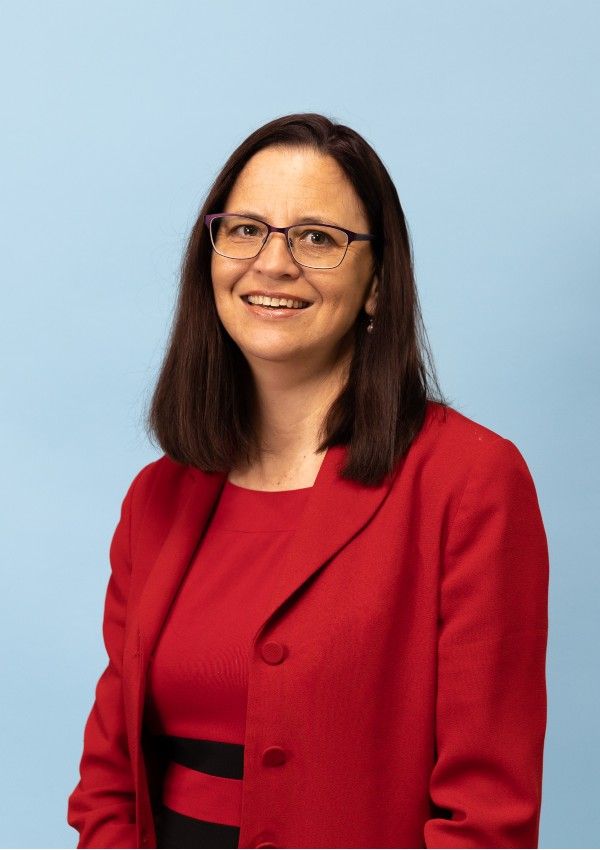 Have you had a motor vehicle accident? You may have a claim.
In South Australia, if your injury arises from the use of a motor vehicle and another person was totally or partially responsible, you may have a claim.
Our first meeting is free to help you assess whether or not you have a claim.
If you have a claim, then we will advise you what you can claim and negotiate directly with the third-party insurer on your behalf. Our advice will consider your pain and suffering, lost wages, help from family members, medical expenses and if relevant, your lost earning capacity. We will assess your claim in detail and protect your rights.
It is difficult to estimate how long it will take to finalise your claim. We do understand the importance of a quick resolution, so we will work closely with you to progress the claim. We are here to help you.