Boylan Lawyers has a proud 130+ year history. We are committed to protecting the rights of individuals to families, employees to retirees and professionals to farmers and small business owners
"Excellent service cheerful happy to help, everything was set out for us to view and was instructed what we had to do what sign yes great service." 
"My appointment was a pleasant experience – I am happy to continue using Boylan's as the holder of my Will and should the need arise, use the company for any other matters." 
"Have had dealings with the firm previously and all to my satisfaction. Front office person considerate friendly professional and caring given the circumstances of the visit." 
"Thanks for your great service.
A special thank you to Simone for arranging the phone interview at short notice. Also, thank you to the company for your support to the CFS – all volunteers appreciate the kind offers made by generous people like you." 
"Thank you again to the team at Boylan Lawyers for acting in my matter. The firm has my full endorsement and recommendations." 
"Great service from beginning to end, made it an easy experience. Thank you." 
"Excellent company to deal with." 
"Very good service and resolved our requirements for legal documentation." 
Requiring Parental Leave? Your workers' rights in South Australia
Andrew Wright visits Woodville High School to speak to Year 12 Law Studies class
Shelley Anderson discusses regional Courts security upgrades with Vickie Chapman
This is Mental Health Week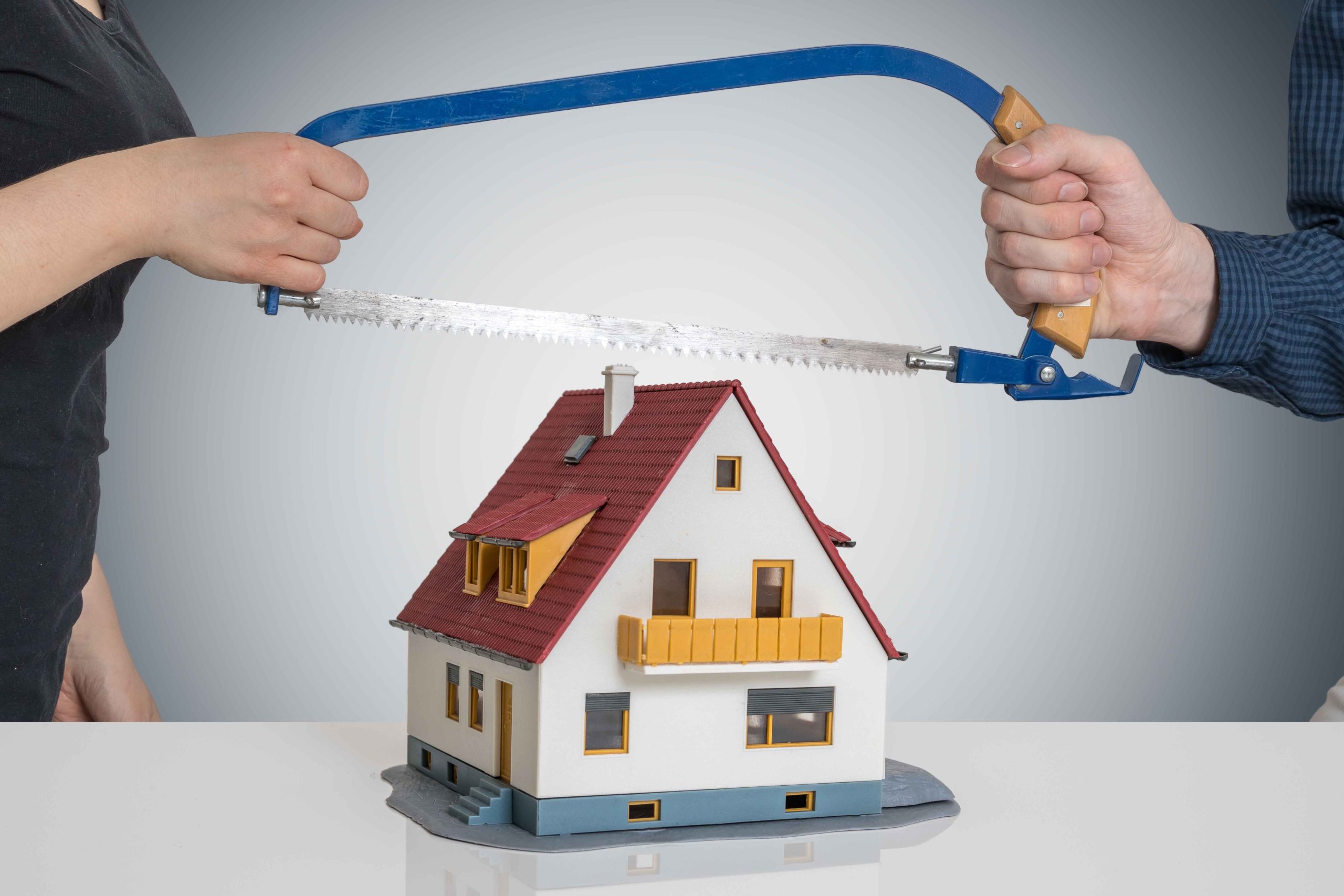 Binding Financial Agreements and Consent Orders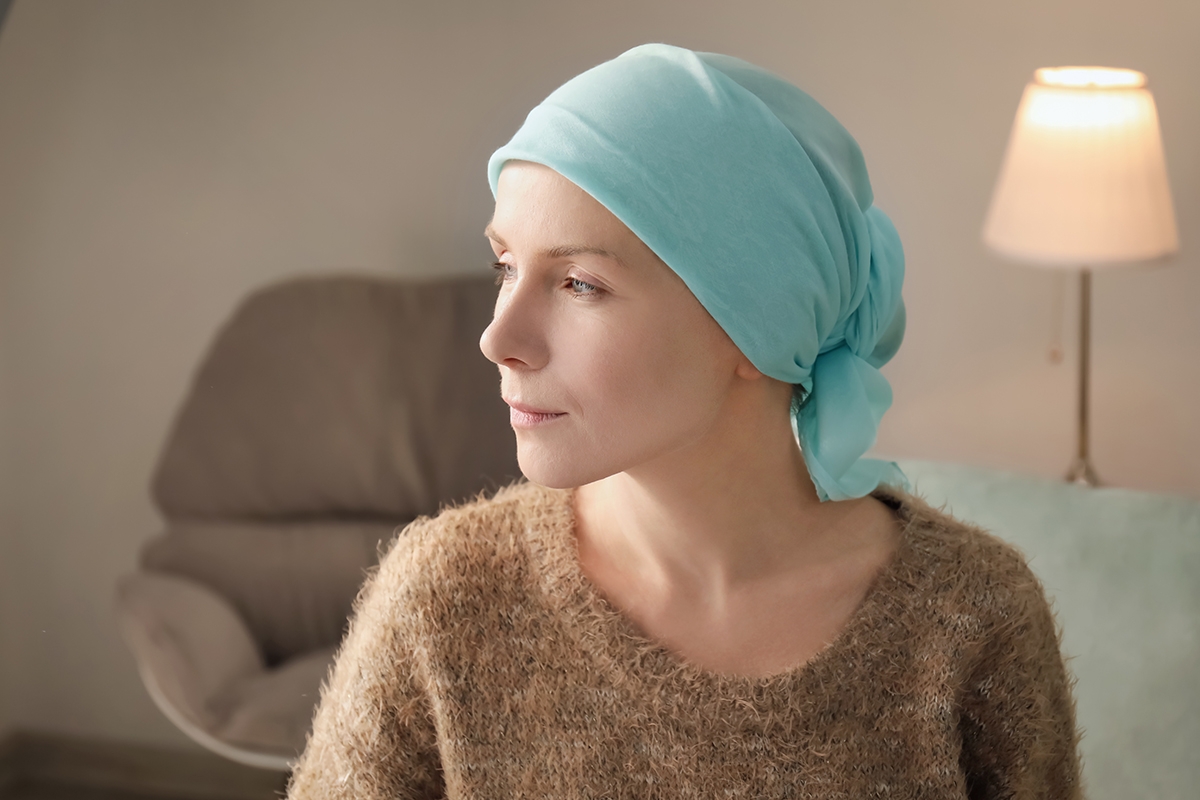 Superannuation - What To Know
Been unfairly dismissed? What to do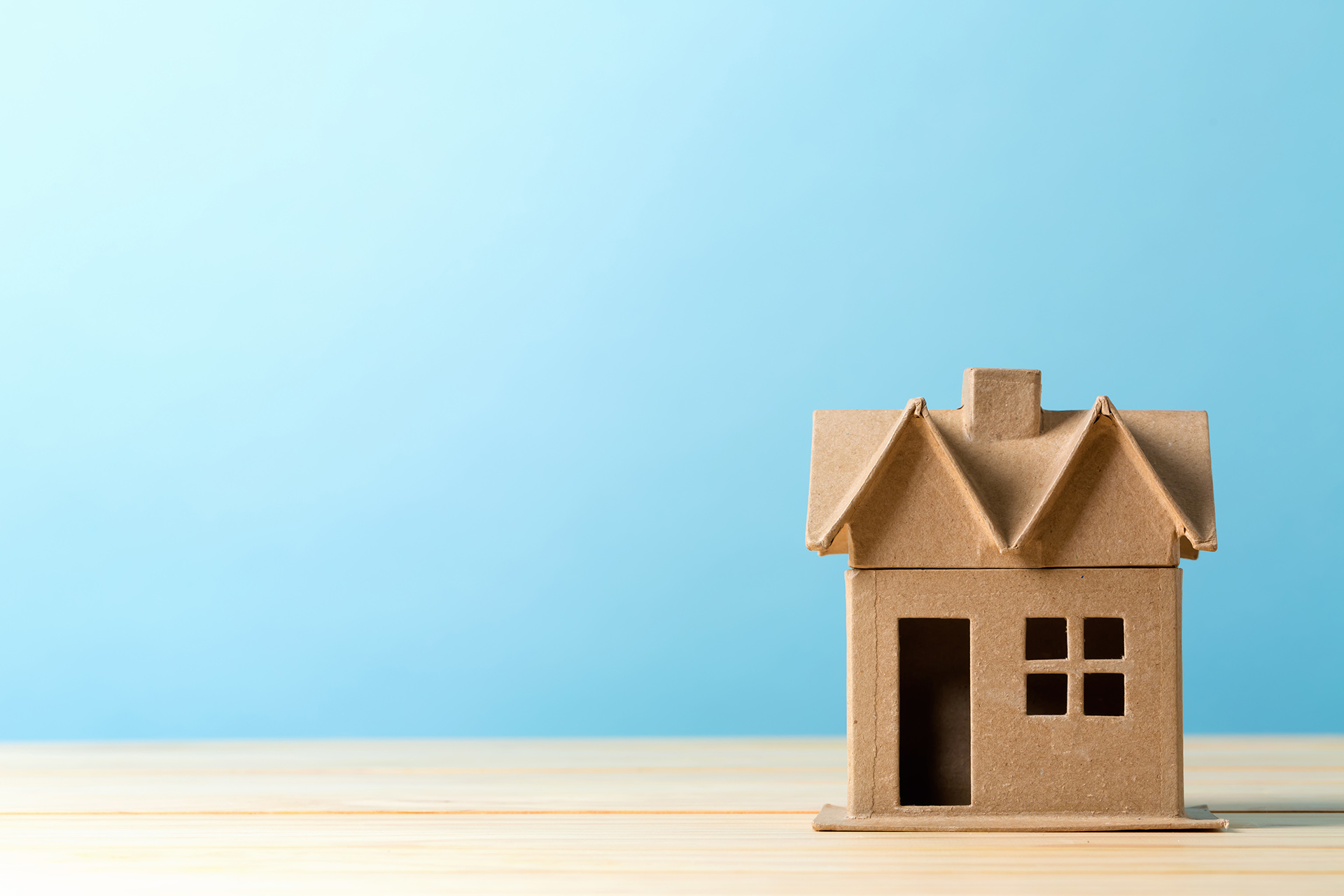 Thinking of Purchasing Property?
We are proud to have been recognised in the Doyles Lawyers Guide since 2017 as a Leading Employment Law Firm for worker representation.
We are extremely proud of this achievement but even more proud to be able to represent workers and continue to provide satisfying results on a consistent basis. The entirety of our team at Boylan Lawyers, from administration through to legal practitioners, have a very strong social conscience and it is as a result of that structure that we are able to achieve what we do.
Partner, Andrew Wright, has also been recognised in Doyles Guide as a recommended Leading Employment Lawyer and was nominated as Lawyers Weekly Workplace Relations/Employment Partner of the Year 2020. He has again received the Doyles Guide recommended Employment Lawyer for 2021.