Have you had a work-related injury?
Do you have work-related hearing loss?
Buying, selling or leasing property?
Unfairly dismissed from your job?
Have you had a traffic accident?
Boylan Lawyers, incorporating WK Lawyers, has a proud 135-year history. We are committed to protecting the rights of individuals and families – employees, retirees, professionals, farmers and small business owners.
Our team of experienced legal specialists are experts in Workers Compensation, Hearing Loss, Unfair Dismissal, Family Law, Wills and Estates, Criminal Law, Traffic Law, and Conveyancing. Our Industrial Law and Injury Law teams are experienced in all industries and occupations.
With over 30 staff and 10 office locations in metropolitan Adelaide, regional South Australia and now Hobart, Tasmania, we are committed to being accessible, responsive and to delivering exceptional client care. We are an evolving and expanding practice, that seeks to service more areas in the future, and with the exceptional results our clients have come to expect.
Our core value is open and honest communication, so we offer a FREE initial needs assessment for many services to assess whether we can help you. We value, respect and care for every client – you are in safe hands.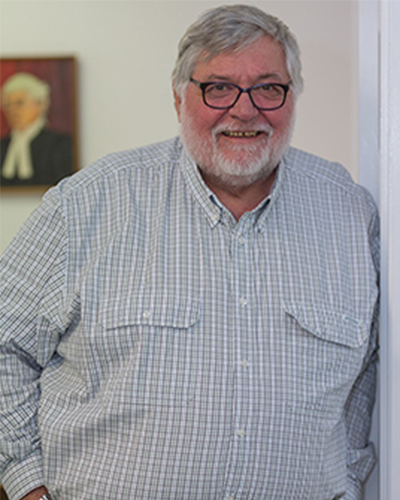 Paul Boylan
Senior Partner | Lawyer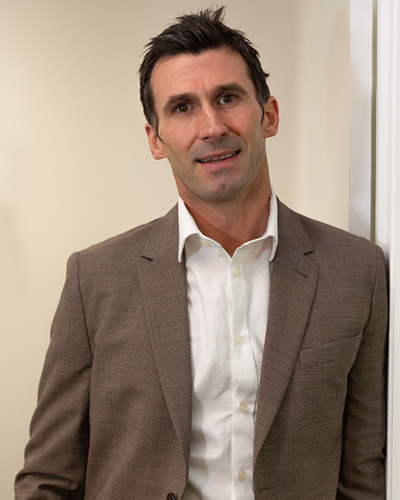 Andrew Wright
Director | Partner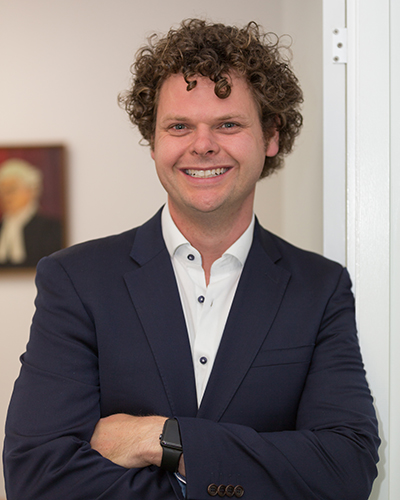 Sebastian Hill
Director | Partner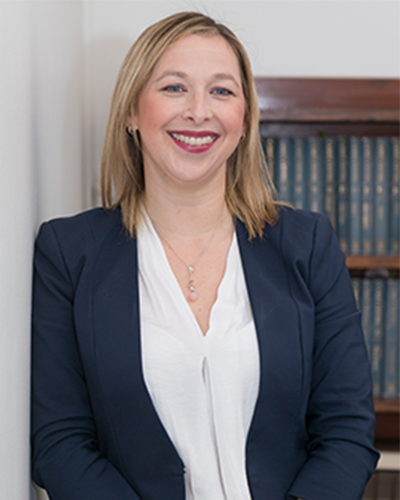 Shelley Anderson
Associate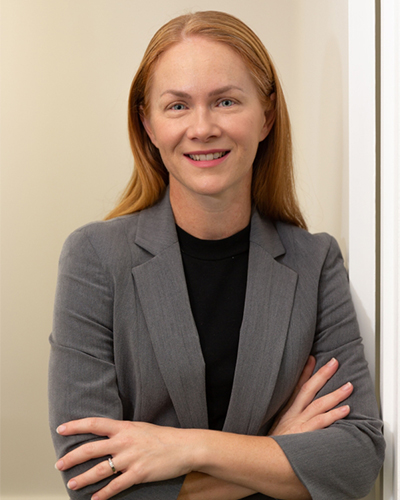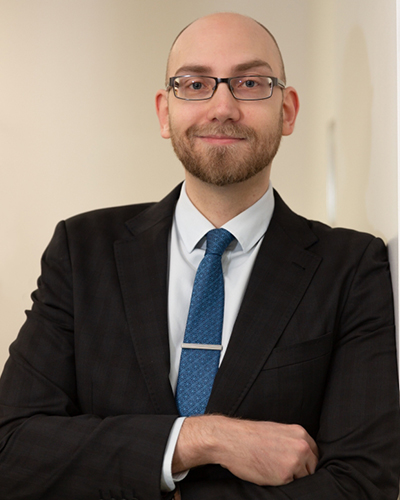 Elias Angeletti
Senior Associate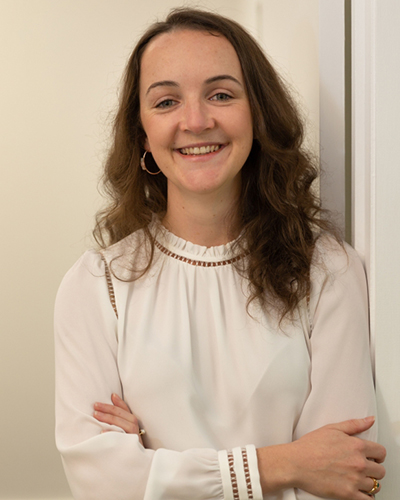 Cassandra Schumacher
Lawyer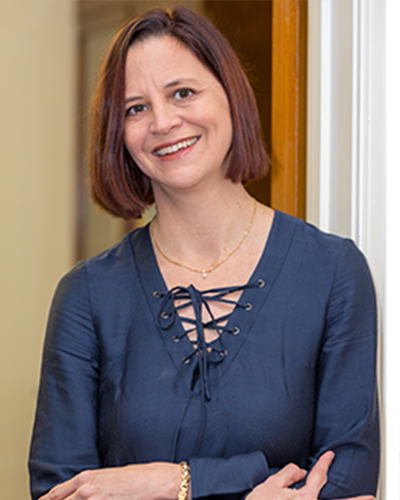 Vesna Vuksan
Senior Associate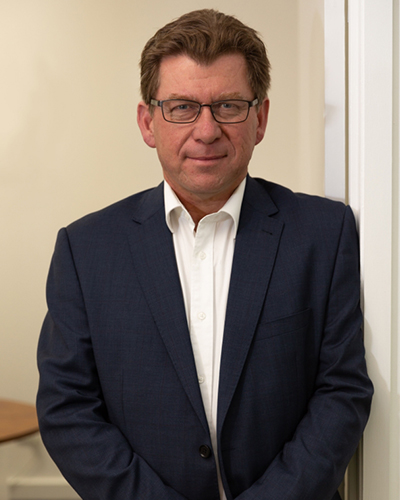 Roger Tinning
Senior Associate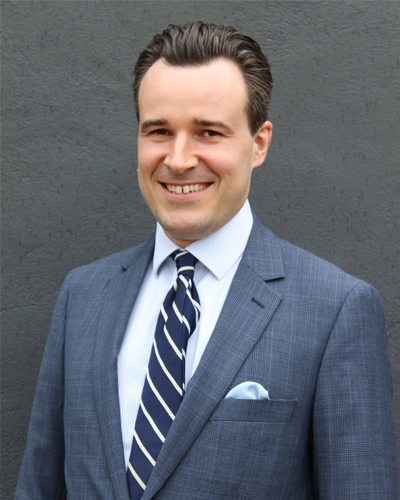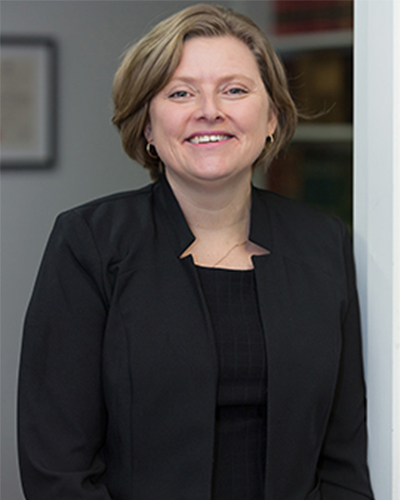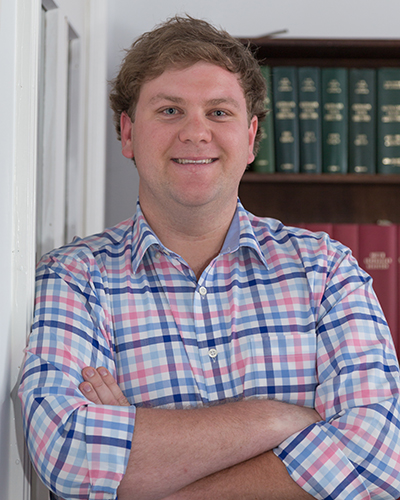 Jayden Barnes
Conveyancing Assistant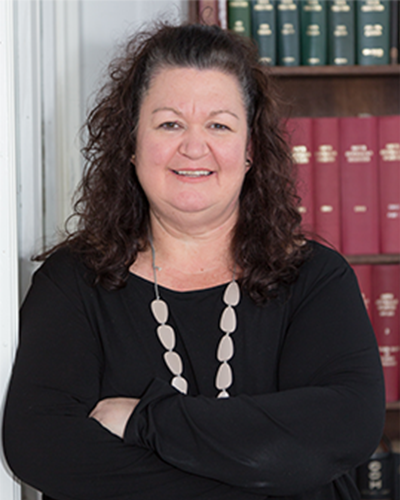 Naomi Bennier
Conveyancing Clerk
Ngoc Pham
Client Services
Sally Johns
Client Services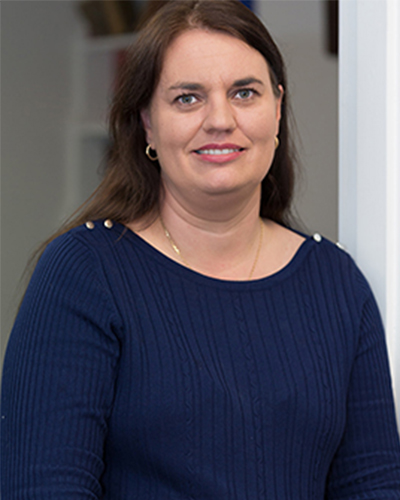 Natalie Vasquez
Client Services/Accounts
Simone Halloran
Client Services/Web & Marketing
"Excellent service cheerful happy to help, everything was set out for us to view and was instructed what we had to do what sign yes great service." 
"My appointment was a pleasant experience – I am happy to continue using Boylan's as the holder of my Will and should the need arise, use the company for any other matters." 
"Have had dealings with the firm previously and all to my satisfaction. Front office person considerate friendly professional and caring given the circumstances of the visit." 
"Great service from beginning to end, made it an easy experience. Thank you." 
"Excellent company to deal with." 
"Very good service and resolved our requirements for legal documentation." 
 Click on one of our useful brochures to view more information online
Boylan Lawyers, Protecting Your Rights