Quality legal advice across South Australia and Tasmania
130+ years of helping people in our community
Boylan Lawyers has a proud history spanning 130-years servicing clients across South Australia, and more recently in Tasmania.
Boylan Lawyers is a law firm which services many areas of law including employment law, family law, conveyancing, wills and estates, workers compensation and more.
We are committed to protecting the rights of all South Australians and Tasmanians. We represent individuals, families, employees, retirees, professionals, farmers and small business owners.
We put people first.
Our team of legal experts are based across metropolitan and regional South Australia and Tasmania. We work hard to protect your rights and provide you the best legal services possible.
Whilst our services are affordable, we do not compromise on quality of legal advice or services provided.
Contact the team at Boylan Lawyers to help you today.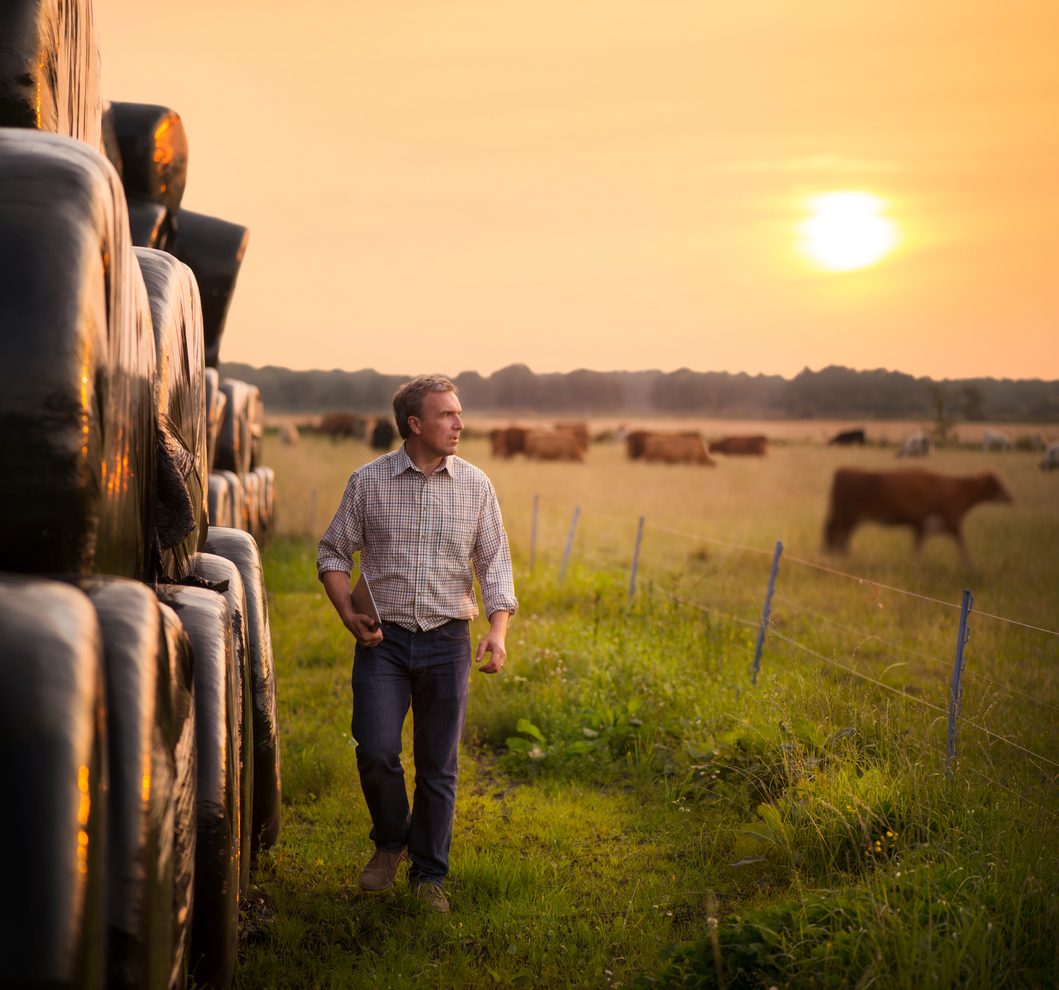 Servicing Clients in
South Australia and Tasmania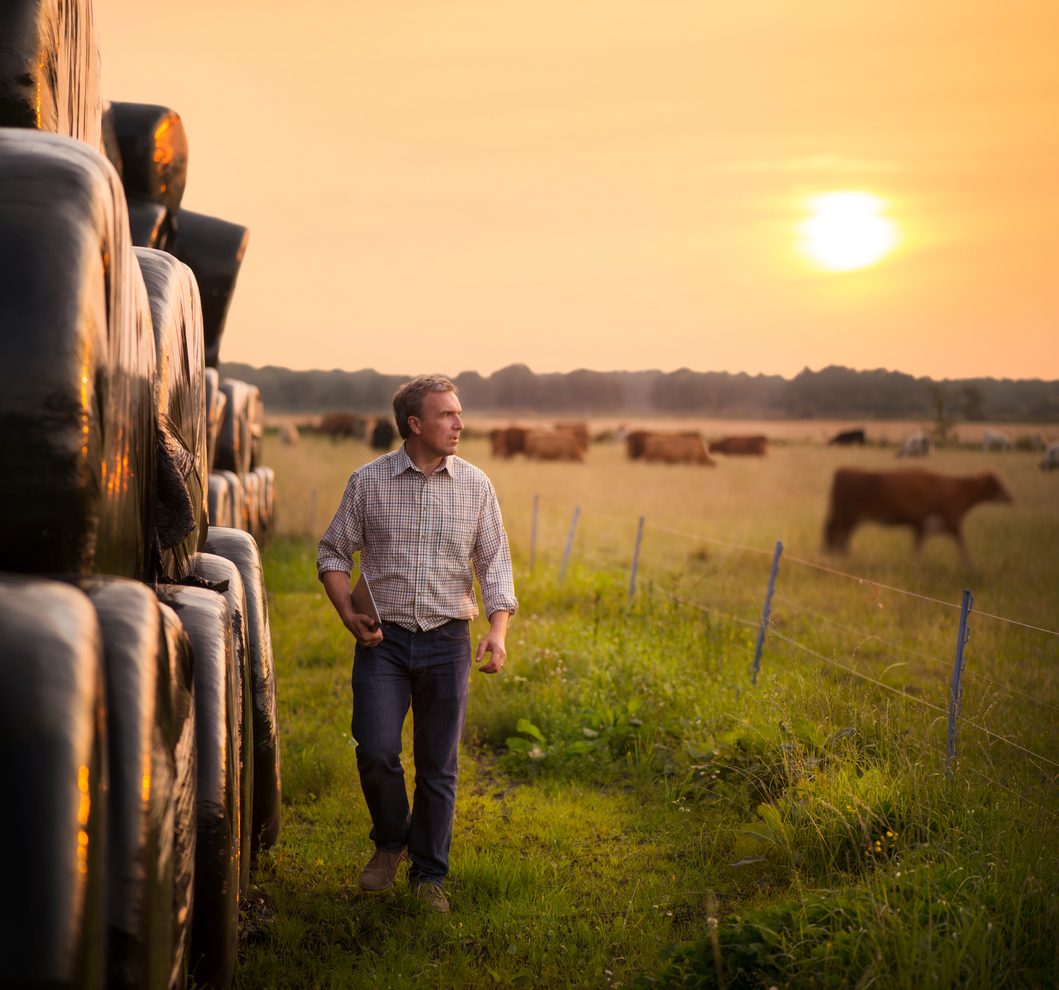 Boylan Lawyers has a long history dating back to in 1884.
Our firm was founded in Strathalbyn in 1884 by Edward Jones Tucker, the Mayor of Strathalbyn. Mr Tucker owned a bustling law firm which laid the foundation of Boylan Lawyers.
We have a history of collaborating with some of the most credible and renowned legal minds in South Australia.
Today, Boylan Lawyers has several offices spread across metro, regional and remote South Australia and Tasmania with almost 50 staff.
Servicing clients in South Australia and Tasmania.