Can Boylan Lawyers help me with my Criminal/Traffic charge?
Boylan Lawyers want to help minimise the stress caused by criminal or traffic charges, and finalise the matter a quickly as possible. We're here for you.
YOUR CRIMINAL LAW LAWYERS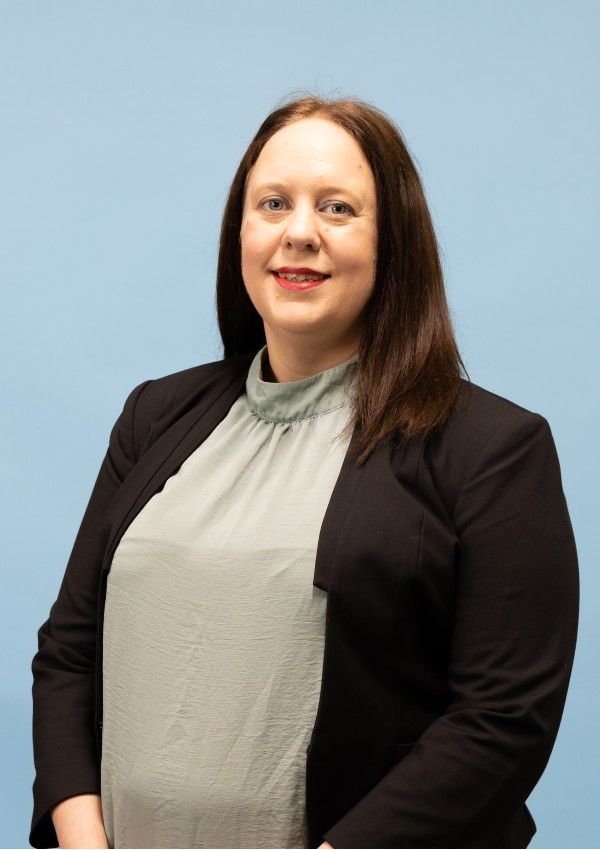 Pamela Badcock
Senior Associate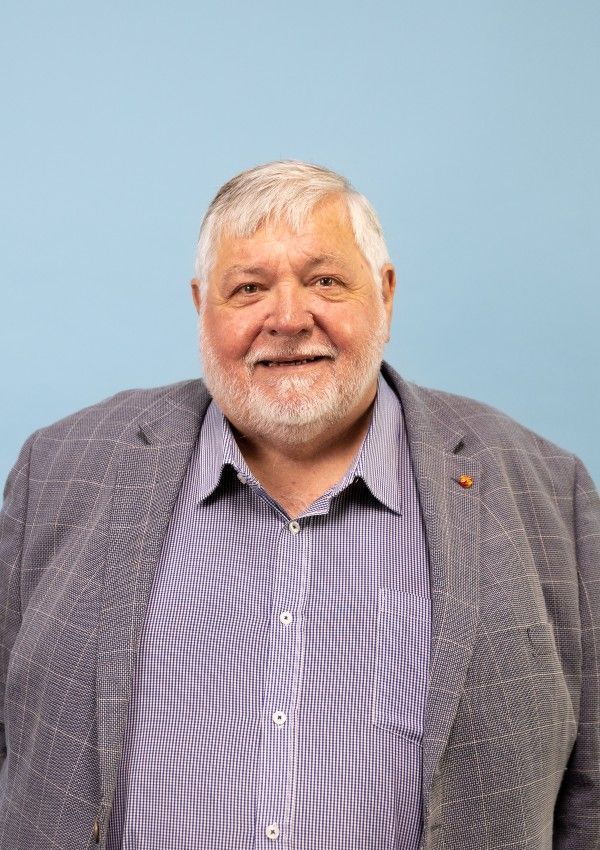 Paul Boylan
Senior Partner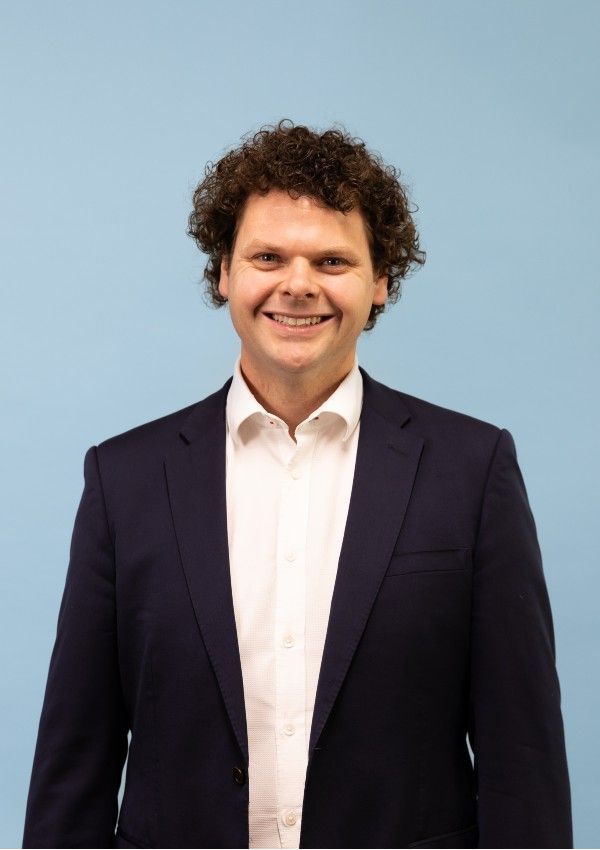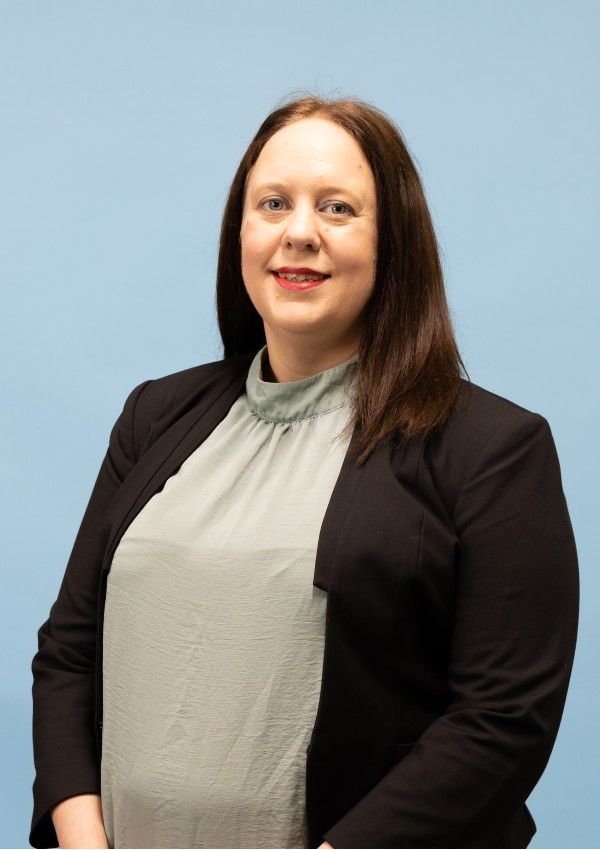 Pamela Badcock
Senior Associate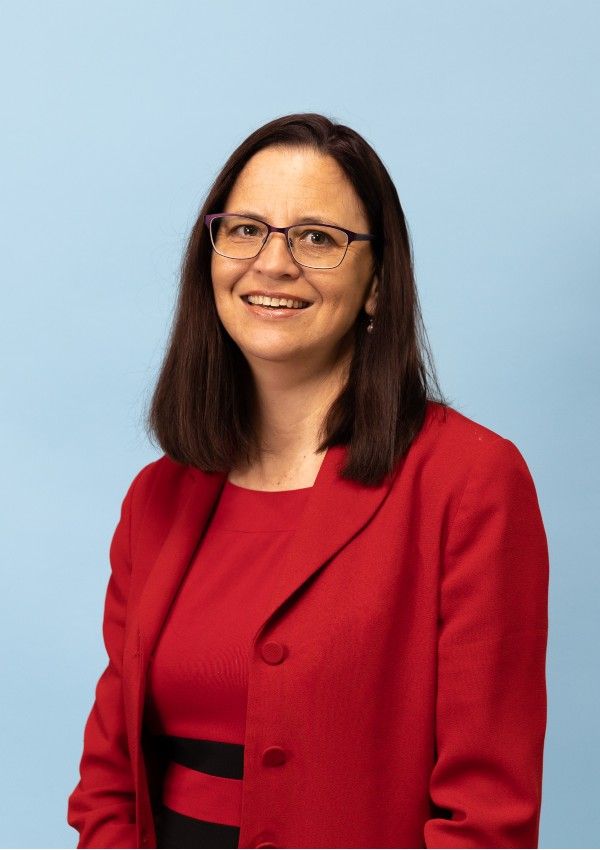 How can Boylan Lawyers help me with my Criminal/Traffic charge?
Boylan Lawyers provides Criminal charge and Traffic (motor vehicle accident, pedestrians, cyclists, public transport accidents) law advice and legal representation in the Magistrates Court, District Court and Supreme Court.
We provide our services with complete respect and understanding. More than 30 years' experience has taught us that there is more than one side to every story.
The Court process is often slow and difficult to understand. Boylan Lawyers will ensure you know what is going on and guide you through the process. We understand that this time can be a very stressful for you. We aim to help by providing regular advice about the progress of your matter.
Boylan Lawyers have more than 30 years' experience in criminal and traffic law.
We have the knowledge and ability to properly assess your matter's evidence and advise you on the various resolutions that may be available to you.
We will negotiate with the prosecuting authority.
These negotiations are often delicate and require significant skill to gain the desired result. We have this skill and experience to help resolve your matter.
We will prepare and submit guilty pleas.
If you are going to plead guilty then Boylan Lawyers will make sure you are pleading to the right charges and facts. We will then present your reasons and circumstances in an order and style that the Magistrate or Judge will best understand. Boylan Lawyers have the knowledge of the particular points of law specifically relevant to your matter and sentencing. We can give you the best opportunity of a fair sentence.
We will prepare and run trials.
Boylan Lawyers know that trials are stressful and cause a great deal of anxiety. We can explain what is happening and take the organisational stress out of it for you. We can best prepare, run and manage your trial.
If your matter requires a Barrister, we can get the right one for you.
Boylan Lawyers have a depth of experience and contact with the best criminal and traffic law barristers in South Australia. We know which barrister is best suited to your type of matter to get the best result.