Have you been injured at work, in public, or as a result of medical negligence?
If you have been injured due to the conduct of another person or organisation, either deliberate or negligent, you may be able to claim compensation from that person or organisation.
YOUR PERSONAL INJURY LAWYERS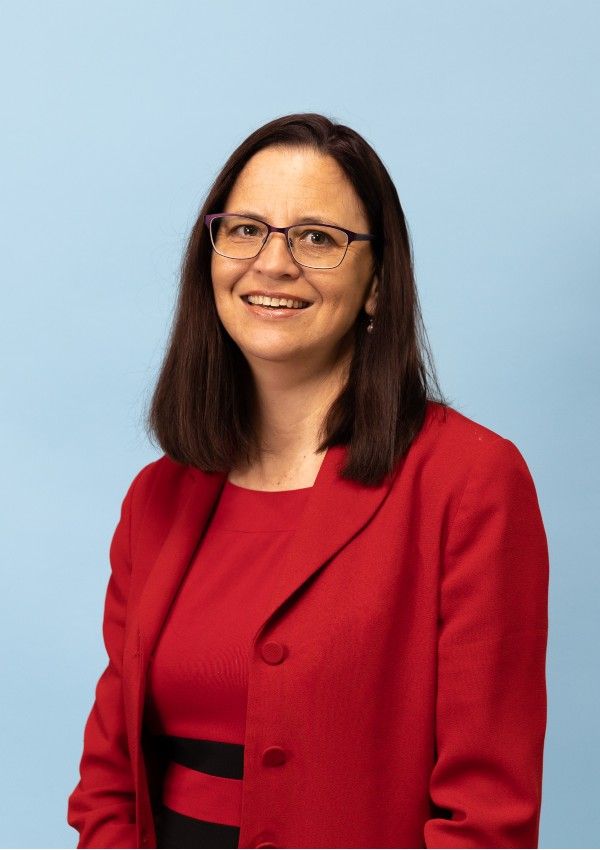 What do I do if I've been injured at work, in public, or as a result of medical negligence?
Whether you've suffered a physical or psychological workplace, personal, public or medical negligence injury, in some cases, they may be insured. In other cases, they may not. If they are not insured, it is important to establish whether or not they would be able to pay any claim before incurring expenses.
If you've suffered a workplace injury, step one is to tell your employer and fill out a claim form and return to your employer. Then contact us for an appointment, where we will help you assess whether or not you have a claim.
If you have a claim, then we will negotiate with the person or organisation and their insurance company if they have one.
Our advice will consider your pain and suffering, lost wages, help from family members, medical expenses and if relevant, your lost earning capacity. We will assess your claim in detail and protect your rights.
It is difficult to estimate how long it will take to finalise your claim. We do understand the importance of a quick resolution, so we will work closely with you to progress the claim. We are here to help you.
What areas does Personal Injury law cover?
Personal Injury
Medical Negligence
Motor Vehicle Accidents
Occupier's Liability