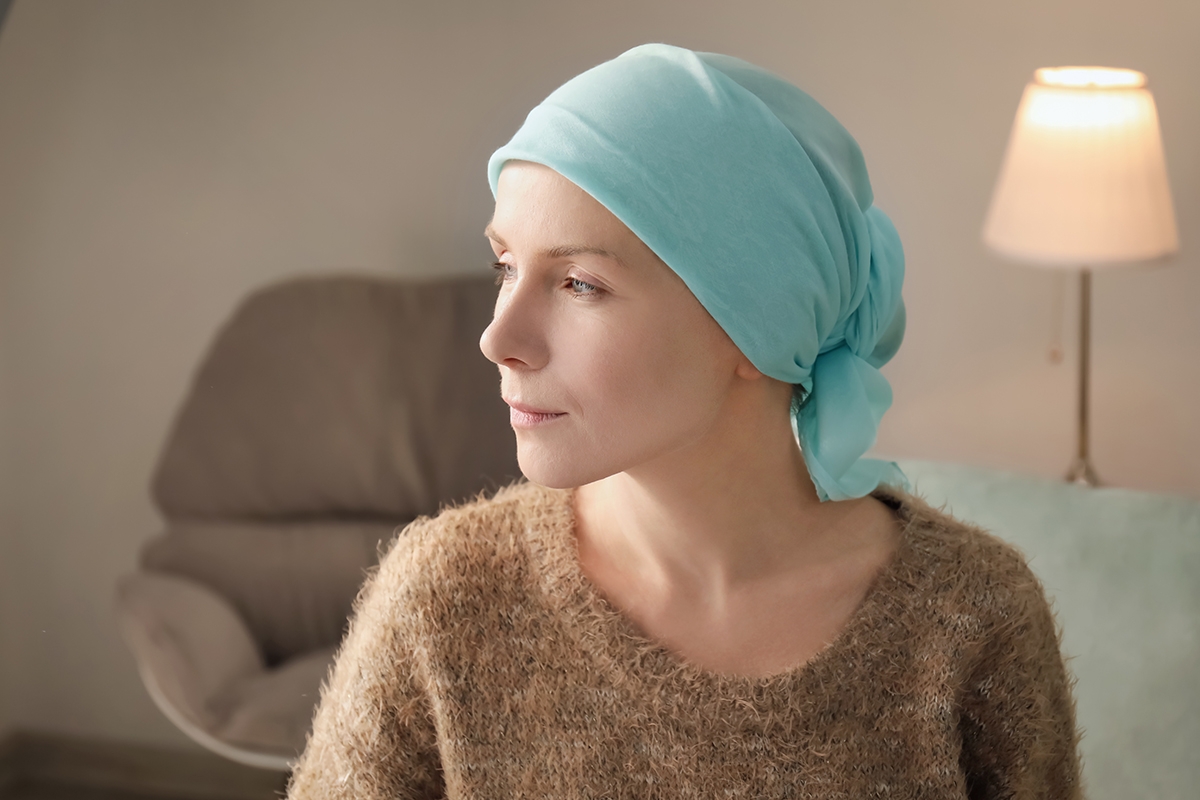 In Australia superannuation has been compulsory since 1992.
Most Australians hold insurance through their super fund membership and most super funds provide cover automatically to their members.
Whether income protection, or total and permanent disability (TPD) cover, or both, these types of insurance provides most people with a financial safety net should they fall ill or become injured and can no longer work.
This insurance can be cancelled OR not included in your super when:
No contributions have been made for more than 16 months
There is not enough balance in the account to pay for your insurance
You are under 25 years of age and do not work in a "dangerous job".
If you become ill or injured and are no longer able to work, we can check the insurance you have through your super, even if you do not recall which super funds you are a member of.
We will check and confirm your cover and advise you on making a claim.
If you have cover to claim against, we can act on your behalf to complete all the necessary forms and collate all the relevant medical, occupational, and financial information to make your claim.
We can also ensure there is no undue delay in determining your claims and/or complain about any unreasonable conduct from the insurer.
The insurance company may take some time to determine your claim and if they reject your claim, we can also dispute this on your behalf.
At Boylan Lawyers we offer "No Win, No Fee" on super claims, this means we get paid for the work we do when your claim is paid, contact us today to find out more.