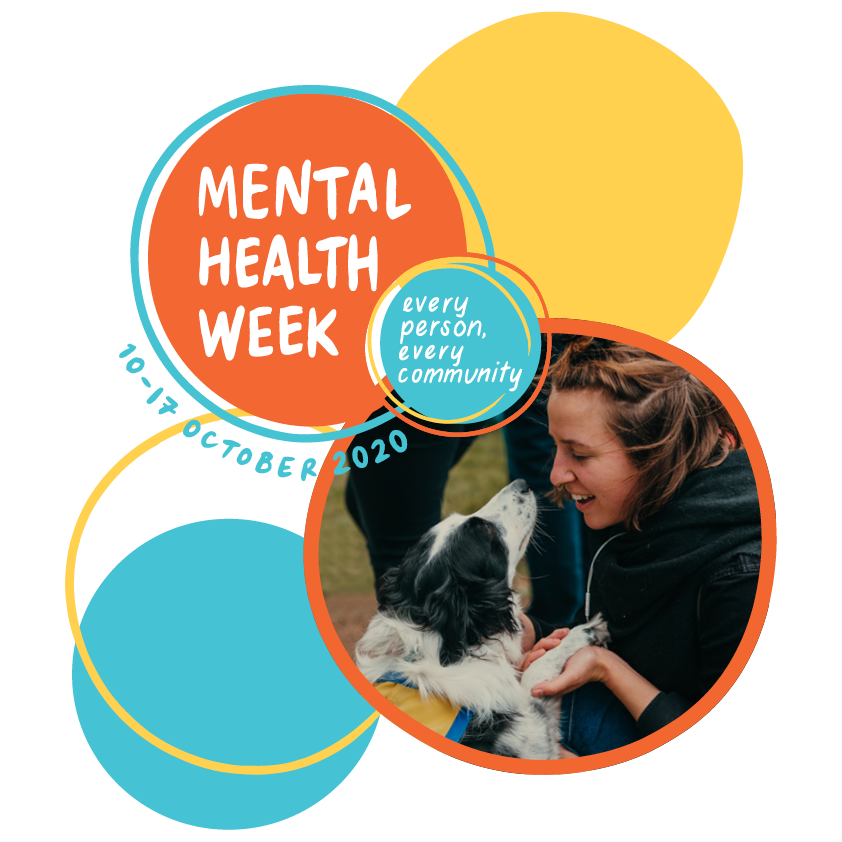 Most of us know about R U OK Day but did you know that this week (10 to 17 October) is Mental Health Week?
Mental Health Week is an annual event that aims to improve community awareness and interest in mental health and wellbeing. It is a nationally recognised time to focus on your mental health – a task that is particularly fundamental during a year in which we have all faced adjustment, uncertainty and barriers to normal daily connection.
There is an increasing willingness to talk about mental health in our families, amongst our friends, within our workplaces and more broadly in the community. Beyond Blue reports that Australia is one of the most mental health literate countries in the world (2019). We have a growing understanding of the importance of good mental health and there is bipartisan support allowing increasing political attention and funding. These are all steps in the right direction but it is something that forever will be a work in progress, particularly in the legal profession.
We invite you to use this week as motivation to engage in conversations with friends, family and the community about mental health and wellbeing. Most importantly, we hope it can serve as an opportunity for you to check in with yourself and access the valuable and accessible resources available to assist you. You deserve it and your wellbeing matters.
Find out more about Mental Health Week, how to support community wellbeing and avenues to seek support on the SA Health Website.
Find out about the program of events and activities for Mental Health Week 2020 here. It includes a comedy night and art exhibition!
Source – The Law Society of South Australia