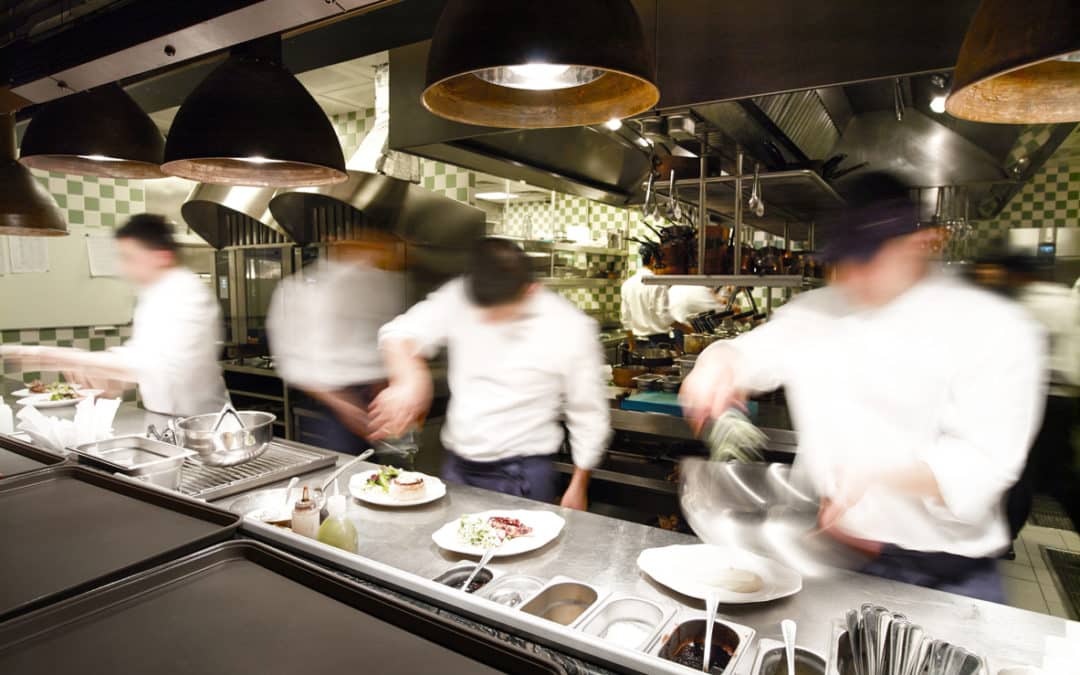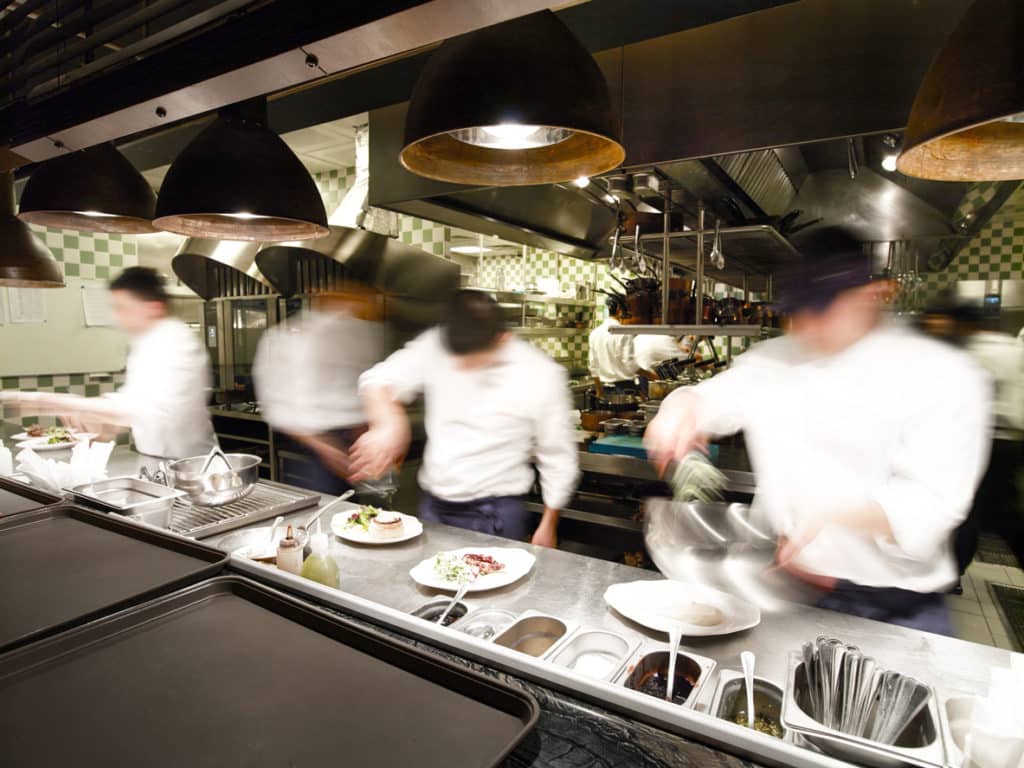 After working in plaintiff employment law for over 20 years', one of the most important qualities required is an indomitable attitude to fight for your client's rights. Whilst this field of work provides an ongoing set of challenges, getting wins for 'the little guy' make it certainly worthwhile.   

A recently closed case I had the privilege to work on was Workers' Compensation Regulator v Adcock [2022] ICQ 016. Dubbed 'a world record' for the number of appeals occurring over the past seven years with regards to Mr Adcock's claim for worker's compensation, there is cause for celebration after winning 13 of 13 appeals against Work Cover/ Workers' Compensation Regulator.  
The Facts  
Mr Adcock was working as a FIFO camp cook in Roma, Queensland. He sustained an ankle injury from slipping over whilst carrying a box out of a freezer on 25 August 2015. As he was not capable of resuming employment, Mr Adcock made a claim under the Workers' Compensation Act.  
Mr Adcock's injury was accepted as compensable under the Workers' Compensation and Rehabilitation Act 2003 (Qld). However, WorkCover consistently tried to cease Mr Adcock's weekly payments and benefits, as well as backdate the cessation by two years. 
Timeline of Events
25 August 2015 – Date of injury. 

 

29 October 2015 – Mr Adcock lodged application for workers compensation.  

 
WorkCover rejected workers compensation application. 

 
Mr Adcock submitted review application to the Employer ('Respondent') 

 
Respondent referred matter to WorkCover for further investigations. 

 

WorkCover rejected Mr Adcock's application, and the Respondent confirmed this decision. 

 
22 September 2017 – Mr Adcock appealed rejection again to QIRC. 

 
QIRC set aside Respondent's rejection and ordered that Mr Adcock's application for workers' compensation be accepted. 

 
20 January 2018 – WorkCover terminated Mr Adcock's entitlement to compensation. 

 
Mr Adcock applied for review of decision. 

 

Respondent set aside WorkCover decision and determined that Mr Adcock had ongoing entitlement to compensation. 

 
16 May 2018 – WorkCover terminated Mr Adcock's entitlement to compensation again. 

 
Mr Adcock applied for review.

 

24 July 2018 – Respondent referred matter back to WorkCover for further investigations. 

 

Following further investigations, WorkCover terminated

and backdated

Mr Adcock's entitlement to weekly payments of compensation and medical expenses to 26 August 2016, only 1 year and 1 day after the work injury. WorkCover communicated this decision on 6 November 2018. 

 

Mr Adcock sought review of the decision by the Respondent who determined that Mr Adcock was not entitled to payments of weekly compensation after 26 August 2016, and only had entitlements to medical expenses and hospitalisation until 21 February 2018.

 
25 June 2021 – Mr Adcock successfully appealed decision, finding that his incapacity had not ceased until 30 November 2017. Ongoing medical benefits were awarded until 27 February 2018. 

 
Decision was appealed by Workers' Compensation Regulator. 

 

24 May 2022 – The appeal was set aside and Mr Adcock was entitled to workers compensation until 30 November 2017, and medical benefits until 27 February 2018. 

 
The Outcome  
In the main two-day trial on 26 and 27 October 2020, Adcock v Workers' Compensation Regulator [2021] QIRC 227, the Commission considered evidence of four expert medical witnesses, evidence from Mr Adcock himself, and another witness we called upon.  
Mr Adcock had the onus of convincing the Commissioner that his injury and subsequent disability gave him an incapacity for work preventing him from working as a cook, or in any other position which, based on his work history, might reasonably be available to him.  
The Commission considered previous cases which similarly dealt with the legal concept of incapacity for work. The Commission found that Mr Adcock's ability to work 'in any suitable employment' was diminished or taken away entirely, making him 'partially' or 'totally' incapacitated.  
After years of arguing (and succeeding) on behalf of Mr Adcock it was found that WorkCover and/or the Workers' Compensation Regulator had erred in their decision to cease payments to my client. The final appeal by the Worker's Compensation Regulator was dismissed, and Mr Adcock was awarded workers compensation until 30 November 2017, and medical benefits until 27 February 2018.   
Client Experience 
"After 13 appeals of my workers compensation matter across seven years, I am very relieved it is over. Under Andrew Wright's guidance I kept at it and stuck to my guns, and Andrew stuck to his. I couldn't have asked for a better person to represent me. 
Andrew's level of service was above exceptional, he always kept me up to date. I'd send him a text and he would respond straight away. The whole team was brilliant, including the reception staff. I really couldn't give the firm more kudos.  
I want to show my kids and grandkids that I fought for the worker against the 'big guys'; it was Andrew and his team who helped me do that." – Malcolm Adcock, Plaintiff 
Andrew Wright, Partner at Boylan Lawyers, directs the employment and industrial law practice areas. Mr Wright's advantage is that he can act on matters within all facets of employment law, a practice that is uncommon despite the overlapping issues clients face. Mr Wright covers all employment issues from industrial relations, workers compensation, sexual discrimination, equal opportunity, to superannuation claims. He has the expertise to decide what application and jurisdiction (State or Commonwealth) will be of most benefit for his clients without 'double dipping' or missing out on any entitlements.  
If you have an employment law matter you would like to discuss with Andrew Wright, call us on 08 8632 2777 to arrange a 30-minute consultation.