Our legal team has the experience and expertise to guide you on a wide range of legal requirements.
PARTNERS WHO CAN ASSESS YOUR LEGAL NEEDS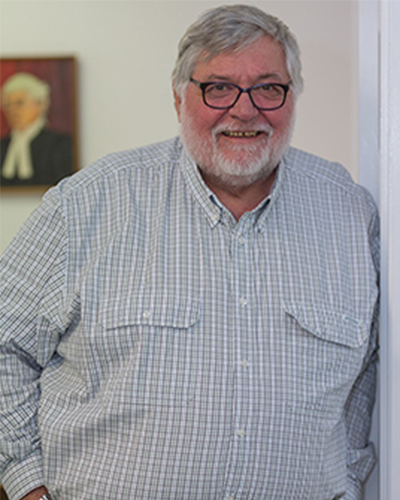 Paul Boylan
Senior Partner | Lawyer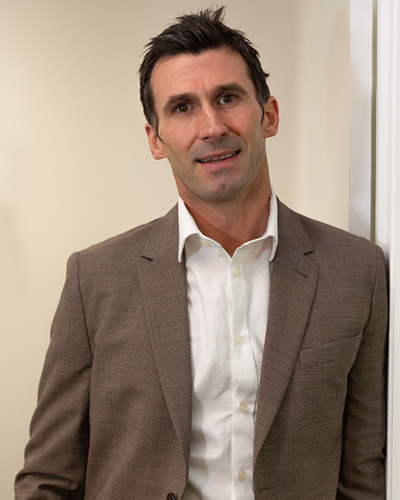 Andrew Wright
Director | Partner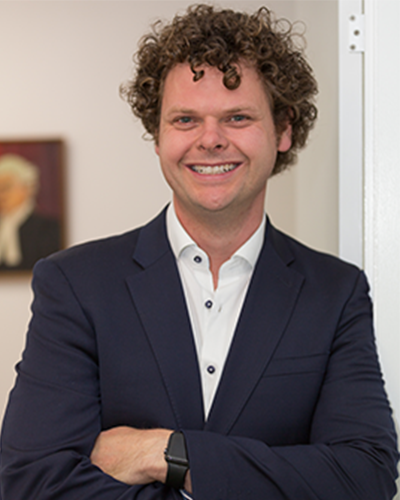 Sebastian Hill
Director | Partner
We offer you advice and our services on a wide range of law matters.
We'll listen to your needs, deliver clear advice and are committed to delivering exceptional service.
The form linked above is the first step to engaging the Boylan Lawyers' team to assist you. The information you provide enables us will get us off to a quick start and will save you time and money.
Once this form is completed and submitted, we will contact you by phone about the next steps.