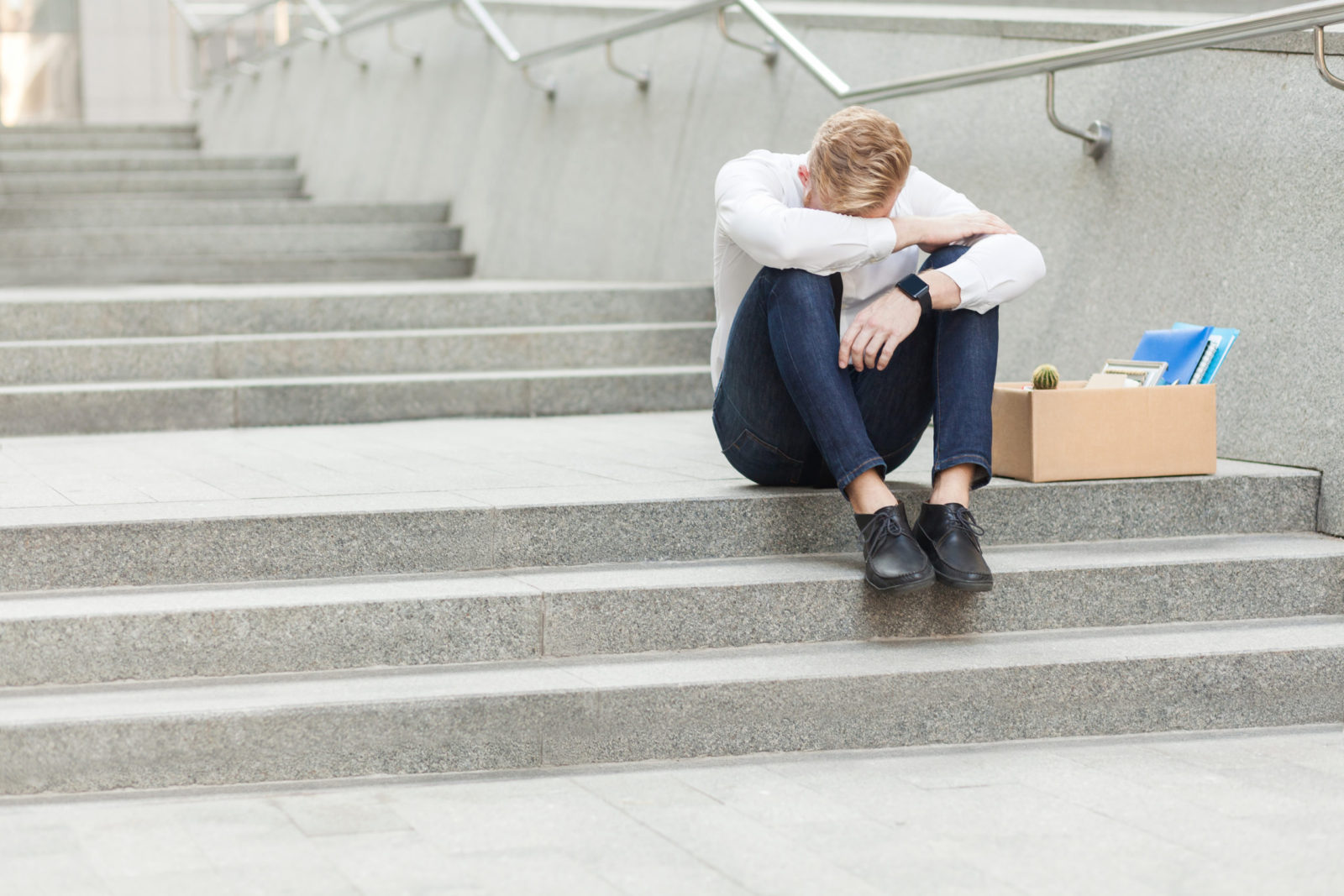 Seek legal advice – ASAP!
If you have a claim for Unfair Dismissal you have only 21 days from being told that you are dismissed to do so.
Keep a copy of any relevant documents
Gather up the documents your employer gave you, you will need these when speaking to your lawyer and to other parties that might be assisting you (e.g. Centrelink or Community Services).
Consult with your Doctor
It is a very distressing time, especially if you were injured or bullied or harassed at work. Make a prompt appointment with your GP to talk things over.
Rely on the support of your trusted family and friends
Losing your job can be a life changing event, the emotional support from your nearest and dearest will help you through such a difficult time.
Stay positive
Update your CV, register with job agencies and recruiters, network with trusted contacts in your industry, look for new jobs, explore training opportunities are just some ideas you might have. Taking constructive steps like these helps to boost your confidence, keep you busy and gives you a chance to put your best foot forward for the future.
For detailed and personal legal advice, that is based on your personal circumstances, make a time to speak with Boylan Lawyers today, do so without delay!