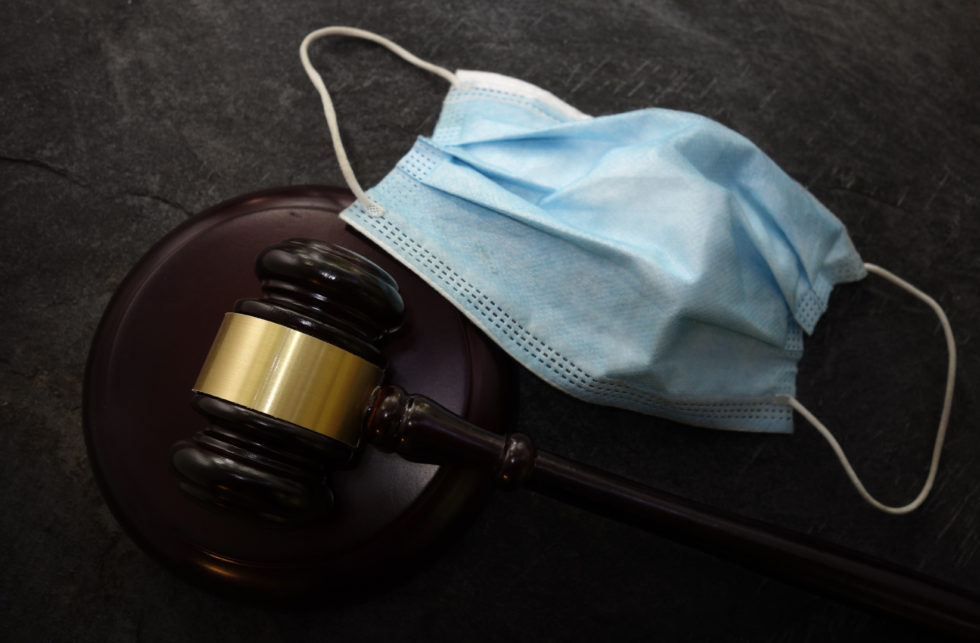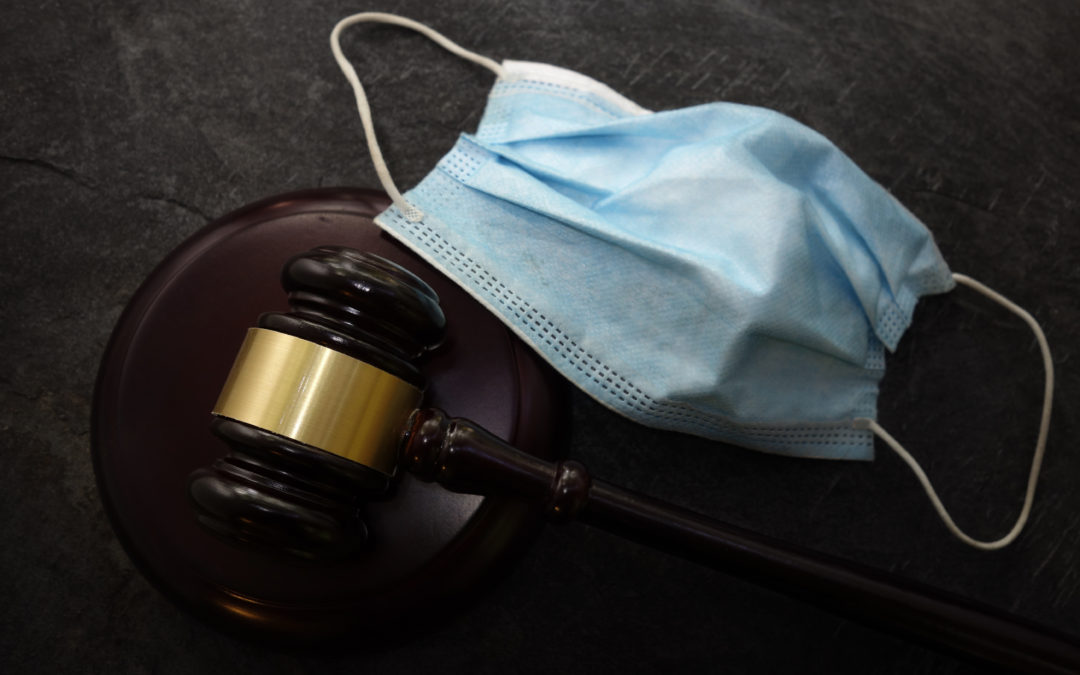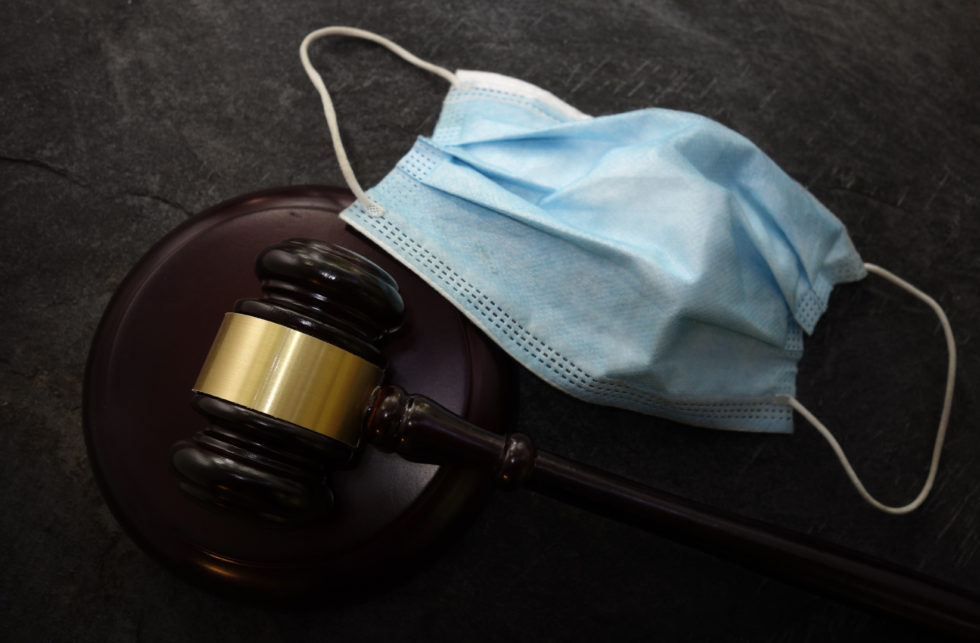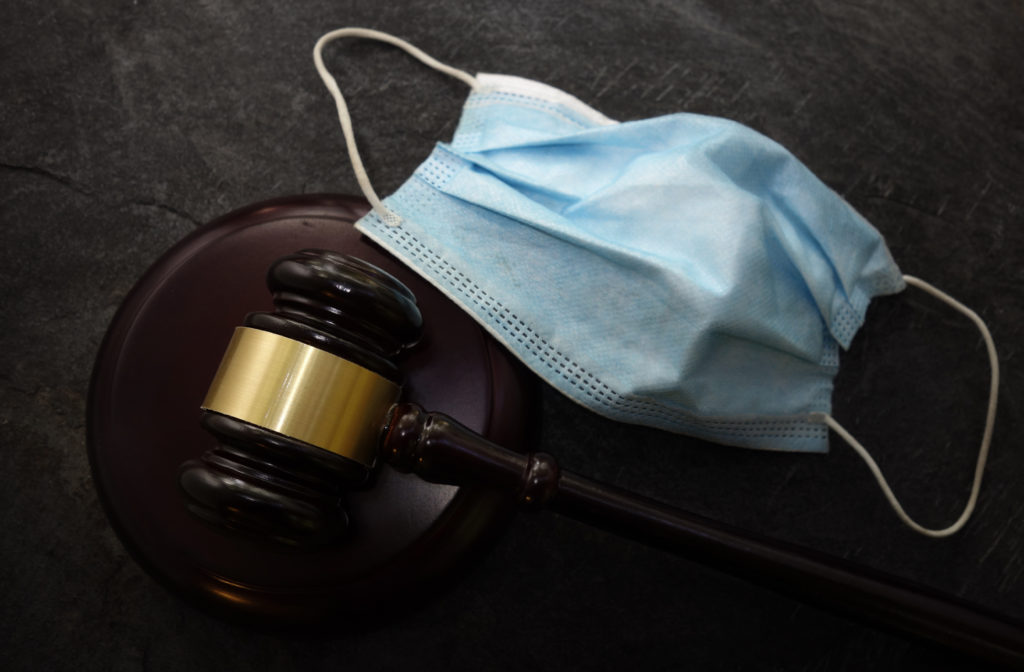 At 12:25pm on 24 May 2022, the Emergency Management Declaration made pursuant to the Emergency Management Act that allowed South Australia's Police Commissioner Grant Stevens to impose COVID-19 lockdowns, mask and vaccine mandates has been revoked.
Other than the SA Public Health Act 2011 and any Direction that may from time to time be issued by The Governor of SA, there is no absolute requirement for obligatory vaccinations for COVID-19 as it relates to the workplace and employment.
Indeed, each matter in South Australia will now raise the question of "safety" in the workplace balanced with the rights of the worker to determine one's own vaccination status. From an employment law perspective, employers can no longer terminate workers simply due to a refusal to vaccinate. That would not constitute a "valid reason" under the Fair Work Act 1994. There must be proof that Work Health and Safety Law requires it, or some other statutory provision has provided for it, but saying that the Government has mandated vaccinations to terminate employment with no other valid reason, will no longer be sufficient.
There are matters that we are dealing with where injured workers are fit for suitable duties but have been denied suitable employment based on their non-vaccination status. Since the revocation of the Emergency Declaration, employers can no longer maintain this position even if arguably it was made and confirmed previously.
As such, in these cases we will write to the insurer and/or worker and put them on notice about the worker being ready, willing, and able to undertake suitable duties regardless of their vaccination status. Similarly, injured workers cannot be criticised now for breaches of mutuality or suffer prejudice because of their non-vaccination status.
Andrew Wright, Partner at Boylan Lawyers, expert in industrial relations for workers encourages workers to be aware of their rights.  
Boylan Lawyers puts the rights of South Australian workers first. Contact our team of experts on (08) 8632 2777.