Our Hobart, Tasmania office specialises in servicing your Employment Law needs.
Please fill out the appropriate form above for your circumstances
YOUR EMPLOYMENT LAW LAWYERS
Andrew Wright
Direcor | Partner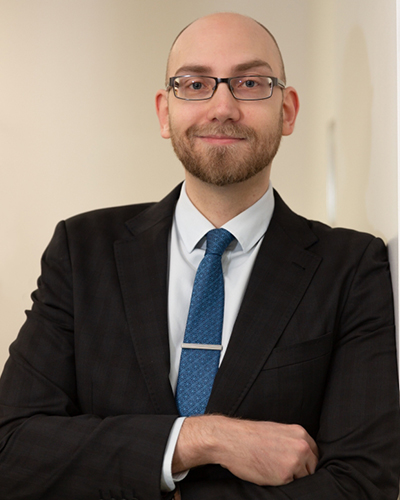 Elias Angeletti
Senior Associate
Boylan Lawyers is excited to announce our new Hobart location at Office 10, 212 Liverpool Street
Here, we specialise in Employment Law, specifically:
Hearing Loss
Unfair Dismissal
Workers Compensation
Boylan Lawyers prides itself on being one of only a small handful of law firms who specialise in both Industrial and Injury-related Employment Law services.
Whether you've suffered physically or psychologically as a result of your workplace, we are here to help you.