Roger Tinning
Senior Associate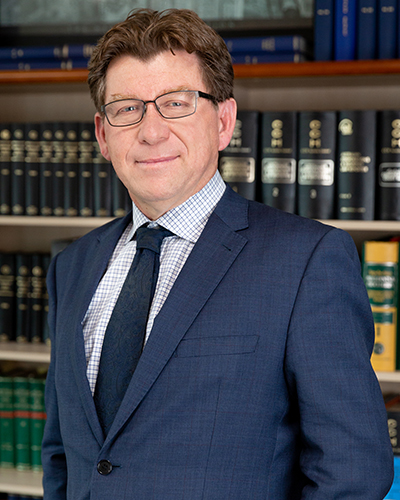 "You have a range of emotions when dealing with marital affairs and property and some things you don't want to hear. It wasn't an easy situation by any means, but the team at Boylan Lawyers were understanding and professional. Roger, my lawyer, handled matters with a reassuring confidence, and we had a good relationship. I valued his feedback, guidance and very thorough and professional approach, and I feel 100% better now matters are concluded. I would definitely refer Roger and Boylan Lawyers." – Rob
ROGER'S PRACTICE AREAS:
Family Law
Criminal Law
Traffic Law
Roger is a senior lawyer at Boylan Lawyers with over 12 years' experience in the area of Family Law.
Roger is experienced in dealing with a wide range of parenting disputes and arrangements for children, whether it be through negotiation, mediation or litigation.
Roger has successfully advised clients in a cost effective way to resolve outstanding matrimonial or de facto property matters, and has represented clients in negotiations or in Court when required.
As a father of two himself, Roger understands that Family Law is a sensitive topic that requires a caring approach especially when children are involved.
In Roger's spare time, he enjoys hiking, supporting his local footy club and spending time with his family.