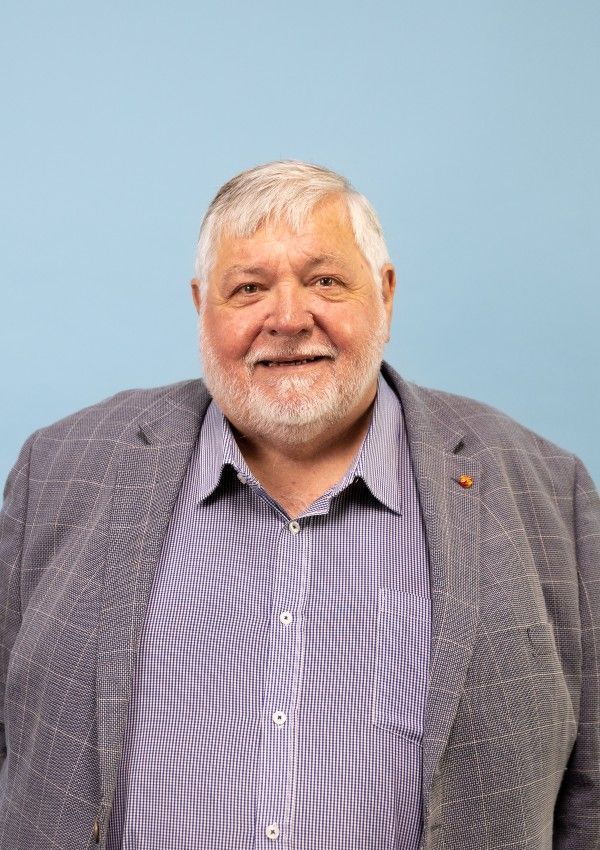 Paul Boylan
Senior Partner
Paul Boylan is the Founder and Senior Partner of Boylan Lawyers, with approximately 40-years' experience advocating for clients in regional South Australia and beyond.
Paul's hard work and forward-thinking approach has been integral in the sustainability of Boylan Lawyers being one of South Australia's oldest law firms and one of the first paperless firms in the state.
Paul is well-known for his work as leader of the Woomera Lawyer's Group, subsequently receiving the Law Society Justice Award in 2007. The Group was responsible for refugee advocacy and the closure of the Woomera Detention Centre. From this work, Paul also received the 'Excellent and Outstanding Representation of Children and Young People' award in 2002 from the National Children's and Youth Law Centre.
Paul has represented clients in high profile international criminal cases, ensuing a $1 million donation to the Adelaide Women and Children's Hospital. He has represented clients in the High Court of Australia, regarding refugee and family law.
What makes Paul zealous about working in the legal profession is advocating for others. Within Boylan Lawyers, Paul's favourite aspect is teaching and mentoring others and advising and representing clients from regional, rural and remote areas.
Areas of Practice
Complex estate planning

Disputed estates

Intergenerational farming disputed estates

Commercial advice

Probate

Conveyancing (commercial, farms)

Family law

Superannuation

General law

Traffic law
Qualifications and Accolades
Bachelor of Laws, University of Adelaide, 1977

Registered Conveyancer, 1987

Commissioned Notary Public, 1979

Law Society Justice Award, 2007

Excellent and Outstanding Representation of Children and Young People, National Children's and Youth Law Centre, 2002

Knight Commander in the Order of St Gregory the Great by Pope Benedict XI, 2010

Finalist – Partner of the Year Mentor
Associations
Chairman, Country Lawyers Committee with Law Society of South Australia

Board Member, Westside Community Lawyers

Board Member, Port Pirie Regional Development

Board Member, Port Pirie Regional Hospital

Fellow, Australian and New Zealand College of Notaries 2008

Member, Law Society of South Australia

Member, Recruitment and Retention of Lawyers Working Group (Law Council of Australia)

Member, National Rural Law and Justice Alliance

Leader, Woomera Lawyers Group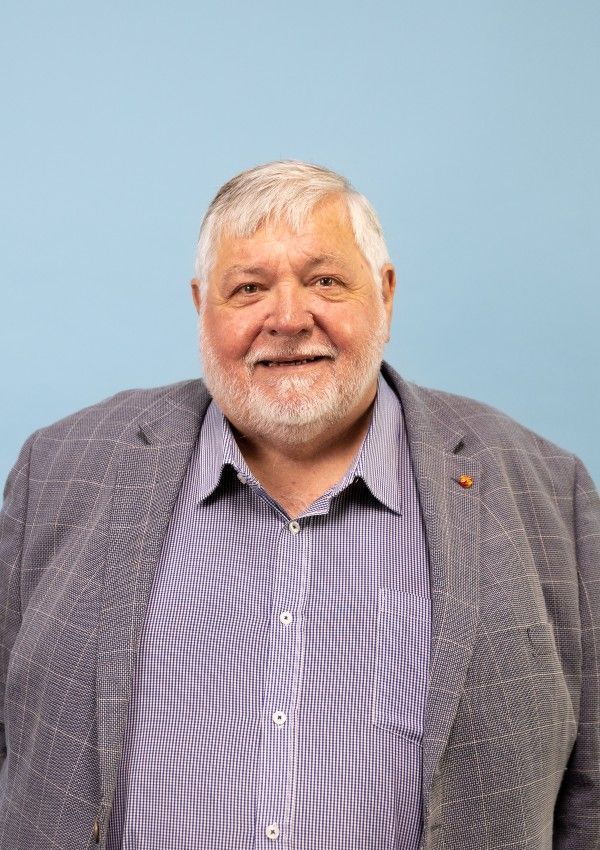 Areas of Practice
Complex estate planning

Disputed estates

Intergenerational farming disputed estates

Commercial advice

Probate

Conveyancing (commercial, farms)

Family law

Superannuation

General law

Traffic law