Unfair Dismissal
Do you think you were unfairly dismissed?
It is important to act fast as you only have 21 days from the date of dismissal to lodge your claim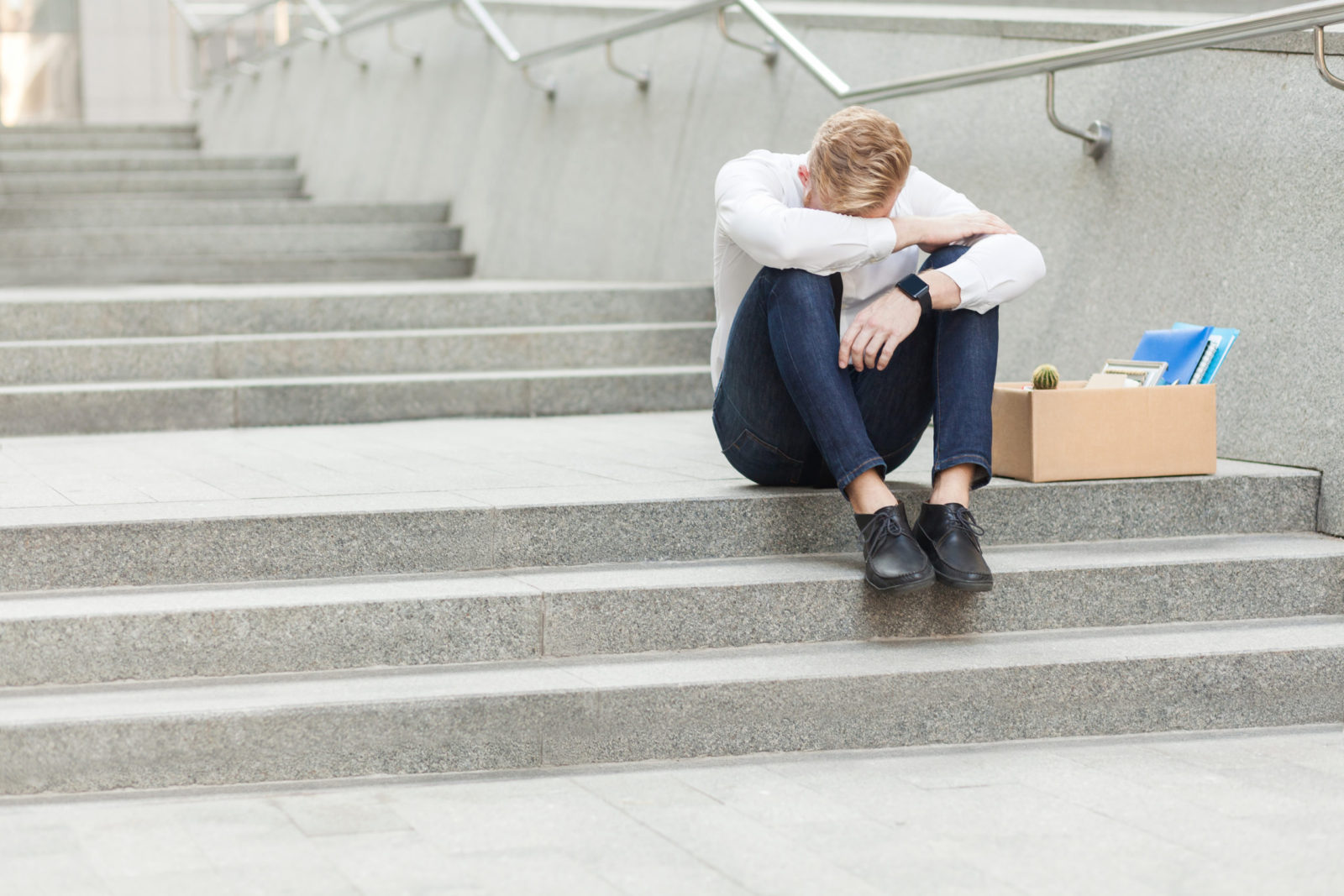 Please fill in the online form linked in the button above and submit is as soon as you can to avoid any delays.
Unfair dismissals can happen in a range of situations – whether you were dismissed without a valid reason or where there was no procedural fairness (for example, if you were not given warnings about poor performance, you were not provided with notice, you were not given the opportunity to respond to any allegations made or you were not allowed to have support person with you). You may also have been unfairly dismissed if it was not case of genuine redundancy. 
If you have been unfairly dismissed, you may be entitled to be reinstated and/or receive monetary compensation.
We can help you decide what the best course of action is for you – whether it is an unfair dismissal application, an unlawful dismissal application or a breach of contact claim (wrongful dismissal).