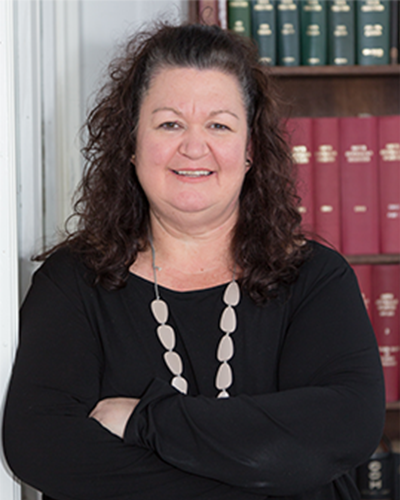 Naomi has previously worked in Banking industry for 26 years before joining Boylan Lawyers Conveyancing Team.
She can provide assistance with:
Purchasing a property through a land agent;
Selling your property through a land agent;
Selling or purchasing your property privately;
Changing your certificate of title;
Changing your ownership as part of a refinance;
Transferring your title from your sole name into joint names;
Transfers to your family trust or self-managed superfund;
Any other Conveyancing needs.
Our conveyancing team liaise with clients, banks and departments in a professional manner to ensure your transaction is completed efficiently and on time.
---