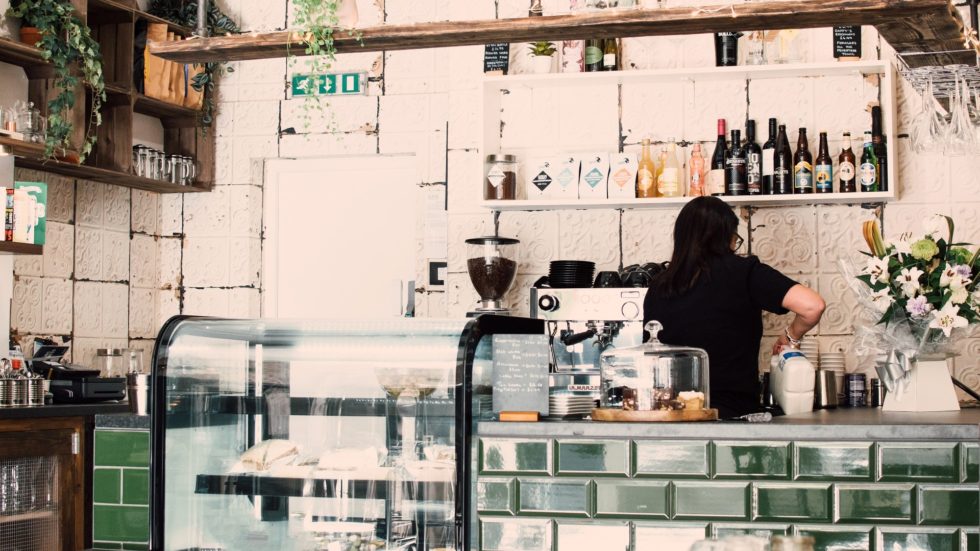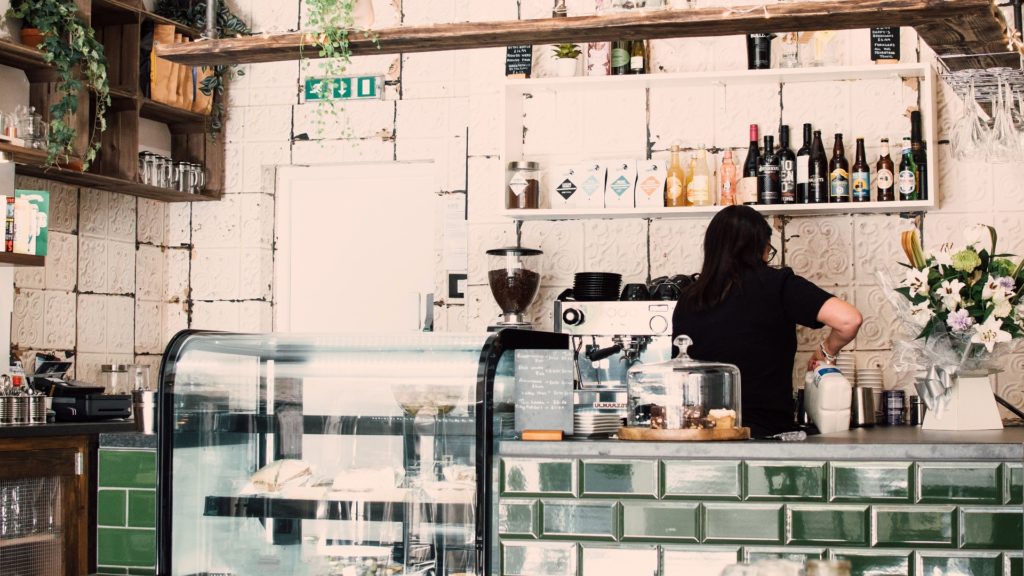 Much has been said by employer groups surrounding entitlements for employers during lockdowns within South Australia, but what about employees and their entitlements?
Workers may feel pressured to follow instructions from their employer under these stressful circumstances. However, it is important to keep in mind your rights as a worker and more importantly, understand your entitlements. Below are six of your rights as a worker which may potentially be available to you.
Annual Leave – You cannot be forced to use your annual leave during an unpaid stand-down.
Sick/Carer's Leave – If you are sick or caring for someone whilst on unpaid stand-down then you can use your sick/carer's leave and be paid for that leave. This is otherwise known as personal/carer's leave.
Re-crediting your Annual Leave – If you are on annual leave and you are either sick or caring for someone then your annual leave should be re-credited, and that leave should instead be called personal/carer's leave.
Injured worker compensation – If you are an injured worker and have been stood-down without pay then you should be entitled to receive compensation from your employer's insurer.
Reduced hours or duties – If you have been advised your hours or duties are being reduced or diminished permanently then this may give rise to a redundancy payment.
Casual worker – If you are a casual worker then now is the time to see whether you can request a conversion to permanent work. The Federal Government changed this criteria recently but as a general rule, if you have been employed on a casual basis for 12 months with your current employer you have a right to request, and potentially be made permanent.
Outside of the above rights, there are several other forms of compensation or entitlements you may be able to claim, including:
Long Service Leave – If you are struggling to make ends meet, check whether you have Long Service Leave Entitlements, or any other statutory entitlements available to you.
Leave – You can enquire with your employer what leave is available to you in your circumstance.
Timely Pay Slips – All workers have to be provided with timely pay slips advising not only of the wage that is being paid to you, but also has to show an accrual of your leave entitlements.
Injury entitlements – If you have been injured at work in the past then make sure you are not missing out on any entitlements through the insurer.
Unfair Dismissal – You have 21 days to make an application for unfair or unlawful dismissal so if you think your contract has been terminated or adversely affected then get in contact with your union or Boylan Lawyers.
Liquidation or Bankruptcy – If your employer goes into liquidation/bankruptcy then the Fair Entitlements Guarantee (FEG) may provide you the accrued entitlements, including wages and leave entitlements that your employer cannot afford to pay.
If you are struggling with your current income during lockdown, you may be eligible for other financial Covid19 support, including:
Pandemic Leave Disaster Payment – A $1500.00 payment from the Commonwealth Government to a worker for each 14-day period a worker is required to quarantine and cannot work due to quarantine (conditions apply).
Covid-19 Disaster Payment – On 28 July 2021 workers can receive $375.00 per week if they are unable to work between 8 and 20 hours a week and $600.00 a week if unable to work for over 20 hours a week.
SA Covid-19 Cluster Isolation Payment – Unlike the disaster payment this payment is a one-off payment of $300.00. You are eligible if you must self-isolate due to being in a cluster area and is to compensate you whilst awaiting your result.
Check your eligibility on the SA Government website here: www.covid-19.sa.gov.au/school-and-community/financial-support-for-individuals
Boylan Lawyers puts the rights of South Australian workers first. If you want more information about your rights as a worker during the Covid19 lockdown, contact our team of experts on (08) 8632 2777. It costs nothing to ask a question.