Divorce Lawyer Adelaide & South Australia
Looking for a Family Law Lawyer? At Boylan Lawyers, we are here to help.
Separation can be a difficult process for all involved.
The Boylan Lawyers team provides trusted, safe hands for our family law clients. Our divorce lawyers can advise you through any family law matter.
We offer our services to anyone located in South Australia, with offices in Adelaide, Port Pirie, Strathalbyn, Victor Harbor and Port Augusta.
)" class="et_pb_video_overlay et_multi_view_hidden">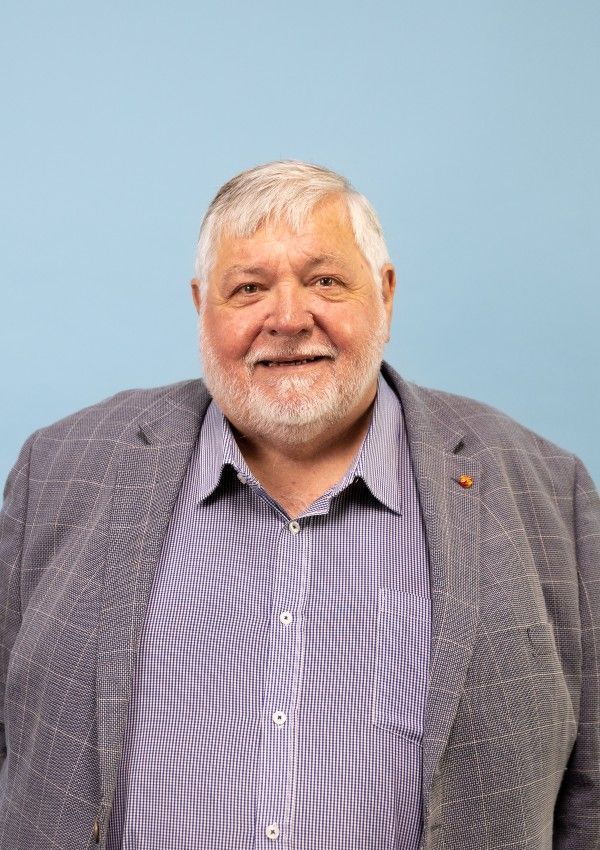 Paul Boylan
Senior Partner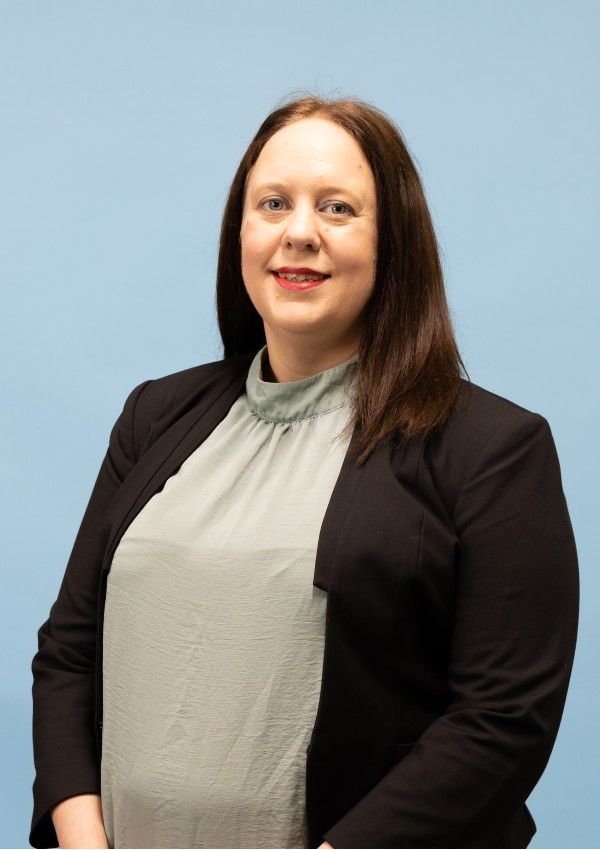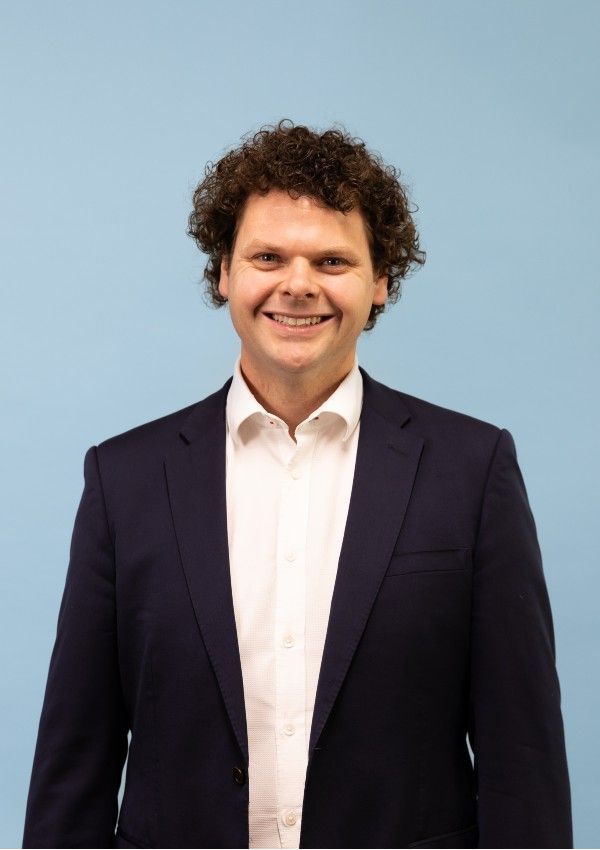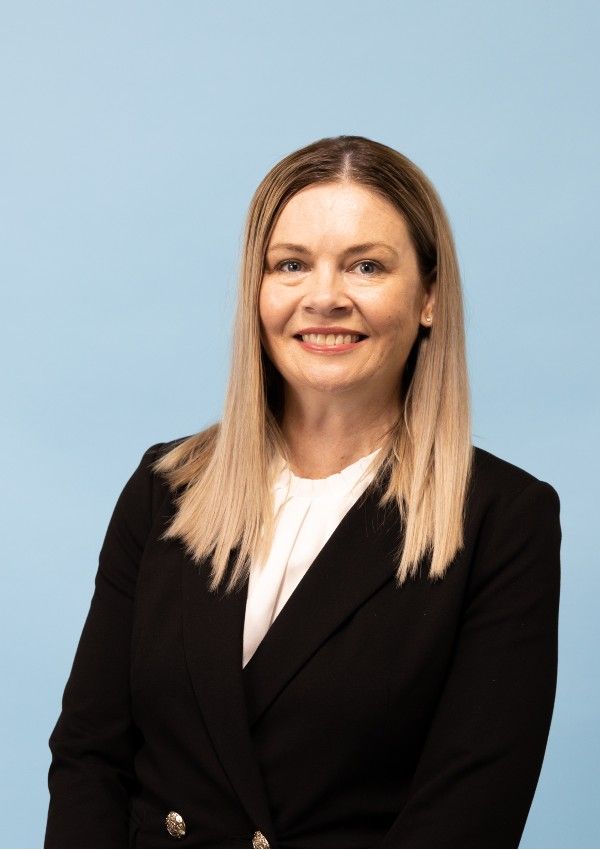 Roger Tinning
Senior Associate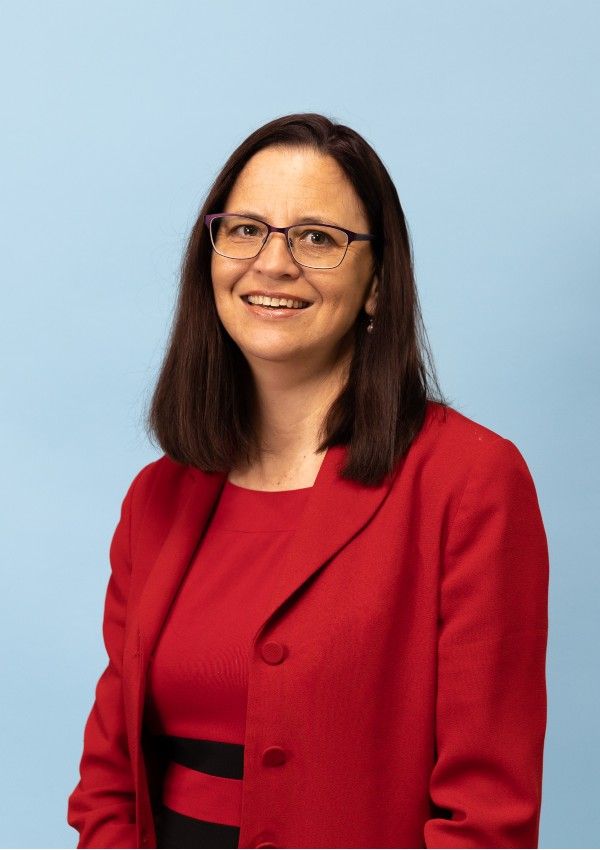 We will help you through every step of your family law matter.
We will help you navigate all the intimidating legal jargon and processes.
The Boylan Lawyers team provides trusted, safe hands so you feel supported and in control of your family law matter.
Everyone's circumstances are different, so our services are tailored to your specific needs.
Watch these quick 1-minute videos to find out more. ↓
Trusted Divorce Lawyers Adelaide & South Australia
I am going through a Separation, what can Boylan Lawyers help me with?
At Boylans, our team of experienced family lawyers commit to ensuring you feel supported, understood, and respected. Our expertise will seamlessly guide you on the legal issues relevant to family law services and our experience will help you find a clear path forward.
Everyone's circumstances are different, so our services are tailored to your specific needs. We can support and guide you through any of the following issues:
Divorce
Living arrangements for children
Intervention orders
Family court
Separations for same sex relationships
Property settlement
Financial settlement
Estate Planning
What is the first step in separation?
Where possible, we strongly recommend mediation as a first step. Supported discussion to reach agreement can be empowering, can avoid escalating tensions, and is less expensive and time consuming than involving the Courts.
Mediation can be effective, even when communication between parties seems impossible. If you are concerned about domestic violence, or other reasons that may affect your ability to engage in mediation, we can talk about options to assist you.
Can we be separated and still live in the same home?
It is possible to be separated but still to live in the same house. This is called being separated "under the one roof".
Being separated will mean that, for example, you no longer sleep in the same bed, no longer have sex together, you may cook and eat separately and no longer do household chores for each other.
When does separation become official?
Separation happens when you and your husband/wife or partner stop living together as a couple.
You do not need an official document to say that you are separated. One or both of you may make the decision to separate and tell the other person of that decision. One of you may then decide to move out of the home.
Even though there is no official separation document, there are some agencies you may need to tell that you and your husband/wife/partner have separated. You may need to tell Centrelink, if you receive benefits already or if you need financial assistance. You may also need to contact the Child Support Agency if you have children living with you, you may be entitled to financial payments (child support) from your husband/wife/partner.
Can I keep my married name when Separated?
Yes. If you separate, you can use your married or birth name (maiden name) without officially changing your name. For example, if you want to use your birth name you can do so by simply showing your birth certificate to your bank, Medicare, etc.
If you want to change your name officially (to a surname other than your birth name or married name), you will have to apply to the Registry of Births, Deaths and Marriages. A fee will be charged. You are not able to change your children's surnames without the agreement of the other parent, or an order of the court.
Once Separated, do we have to Divorce?
No. You can choose to remain legally married, even though you have separated from your husband/wife/partner. You do not have to apply for a divorce, unless you want to re-marry. However, your husband/wife/partner may apply for a divorce even if you do not.
Divorce
There is only one requirement for the granting of a divorce – separation of 12 months. The 12 months need not be continuous; it can be broken by up to 3 months. Separation doesn't have to mean living apart, either – it involves how you relate to each other and how you present yourselves in public. You can be separated but still living under the same roof.
Divorce proceedings take place on a 'no-fault' basis, which means that personal or emotional aspects of the relationship will not come into consideration.
Some of the key steps in the granting of a divorce:
lodging a Family Law Divorce Application;
serving the papers on the other party;
filing of a response (not usually done);
the hearing;
granting of a decree nisi;
granting of a decree absolute.
There is a fee for filing the Application with the Court, which is currently around $940.00 If there are no minor children, and each of you agrees that you have been separated for 12 months, it will probably not be necessary to appear before the Court. If there are minor children, the Court has to be satisfied that proper arrangements have been made to look after them – you will be able to arrange to appear over the telephone, and it will likely take no more than 5 minutes.
Do I need a family lawyer to Divorce?
You do not have to use a lawyer for the divorce proceedings, however if you are finding it difficult to complete the Application for Divorce by yourself, you may want to get some help from family and divorce lawyers. You may also choose to have a lawyer represent you at the hearing.
The divorce itself is separate from all the other issues, which need to be sorted out when you separate from your husband/wife/partner. A divorce is the legal ending of your marriage and is usually the last thing to do when everything else is sorted out. You can make arrangements for the children (such as who they are going to live with, and when they are going to spend time with the other parent), and start to work out how you are going to divide up any property (and debts) as soon as you are separated. You do not need to wait to be divorced to sort out these important matters. You should obtain legal advice about making arrangements for the children and working out a settlement with your husband, wife, or partner after separation.
Caring for Children
If you and your former partner have children together, you will have a relationship for the rest of your lives. How you handle this relationship will have a major impact on the lives of your children. Although it may seem obvious, it is important not to underestimate the harm that can be done to a child who sees the two people he or she loves most unable to talk to each other, even after they are separated.
Determining who a child should live with, and how much time the child should spend with the other parent and issues around child support is a very complicated matter. Many things come into consideration, but the most important is always the best interests of the child.
If parents are able to agree between themselves on where a child will live, and how much time they will spend with the other parent, it is, in our opinion, almost always better than if a Court decides.
If an agreement cannot be reached, Boylan Lawyers will assist you in negotiating an outcome, or, if necessary, guide you through Family Court proceedings. Such proceedings are always focussed on the best interests of the child, not on any right the parents may think they have.
Can I Divorce if my ex is overseas?
You can still get divorced in Australia, as long as the court has jurisdiction in your case. The court has jurisdiction if the person applying for the divorce lives in Australia or is an Australian citizen. You will need a copy of your marriage certificate to include with your application for divorce.
[Source]
Dividing Your Property
Property Settlements
Only three things will finalise property matters between former partners –
Orders of the Court,
Section 90 Agreement (Domestic Partnership Agreement for de facto couples),
The passing of 12 months since the finalisation of a divorce.
Until one of these three things happen, property matters are not finalised, and either partner can apply to the Court for a property settlement.
It is essential you formalise any agreement that you and your partner reach about a property settlement, because until it is formalised, you cannot be certain that the property you are left with is yours and yours alone.
There is a four-step process involved:
Working out what there is to be divided;
Assessing the contributions made by each person;
Looking at the future needs of each person;
Deciding whether the result is just and equitable.
You should consider what you might receive if the matter was determined by a Court as well as the advantages of resolving the matter swiftly and (relatively) inexpensively through agreement. Boylan Lawyers will guide you through this process and ensure that all relevant considerations are taken into account.
Useful Information Links
You may need support dealing with a mix of emotions, making choices about 'what next' and understanding the services or resources available to you. 
Relationships Australia produce several comprehensive publications to answer many of your questions, and to direct you to a wide range of services:
Women and Separation: Managing New Horizons
Men and Separation: Navigating the Future
What about the Children?
The Department of Human Services can refer you to services and support groups, as well as provide various information resources.
Support Services – Separated Families
Family Relationships Online, an Australian Government initiative, facilitates access to a range of services to assist families manage relationship issues, including helping families agree on arrangements for children after parents separate.
Beyond Blue, helps you understand and cope with some challenging emotions that can occur during separation.
ASIC's MoneySmart, provides trusted guidance on managing your finances after separation.