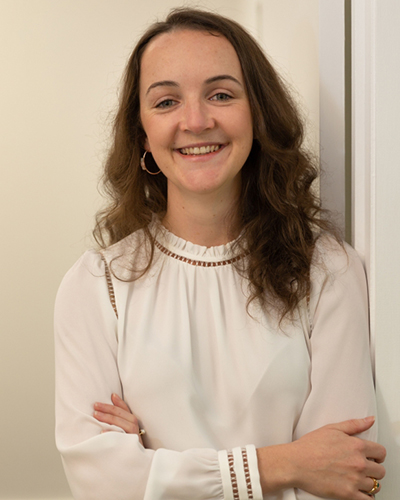 CASSANDRA'S PRACTICE AREAS:
Employment Law (Worker's Compensation, Industrial Law)
Cassandra graduated from Flinders University with a Bachelor of Laws and Legal Practice / Bachelor of Arts. She is admitted as a practitioner of the Supreme Court of South Australia and started with Boylan Lawyers in 2018.
Cassandra has participated as a volunteer in children's programs in Australia, El Salvador and Guatemala. She looks forward to continuing her volunteer work, and has a special interest in how children access their rights to safety and education in third world countries.
In her free time, Cassandra enjoys Latin dancing, reading and traveling to places that are not known tourist destinations.