Andrew Wright
Director | Partner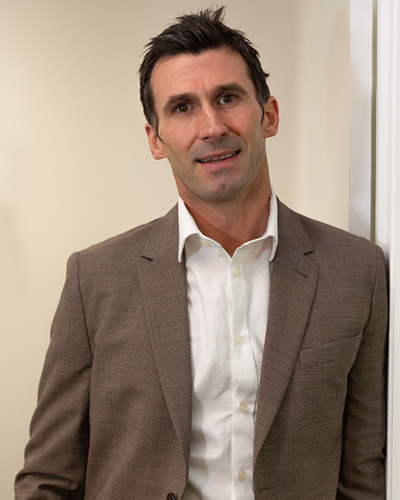 ANDREW'S PRACTICE AREAS:
Employment Law (Unfair Dismissal, Worker's Compensation, DVA, Industrial Law)
Injury
Criminal Law
Traffic Law
General Law
Andrew Wright is a Partner at Boylan Lawyers who for the past two decades has specialized in compensation claims including becoming preeminent in the area of hearing loss claims.  Andrew has also used his specialist skills in the areas of Veterans Affairs and Industrial Disputes. He is currently a member of the Industrial Relations Committee for the Law Society of Australia.
Having spent his former years as a Gunner in the Australian Regular Army, Andrew is still an active Reserve Legal Officer in the Royal Australian Navy and holds the rank of Lieutenant.
Andrew visits regional South Australia on a regular basis, appearing in the Coober Pedy Magistrates Court each court circuit. Additionally, Andrew and the team practice law in both Queensland and Tasmania. Aside from studying and practising law Andrew is a current Vice President of the Adelaide University Football Club and is a sponsor for the club. Additionally, Andrew is a sponsor for 'Run For Your Life' at Glenelg, a Member of Triathlon Australia and a committee member of the Human Rights Committee.
Blog posts:
April 17, 2020
What about the Worker? Fair Entitlements Guarantee (FEG) and COVID-19
April 2, 2020
March 31, 2020
Recovery/Return To Work Plans & Workers Compensation in the Era of COVID-19